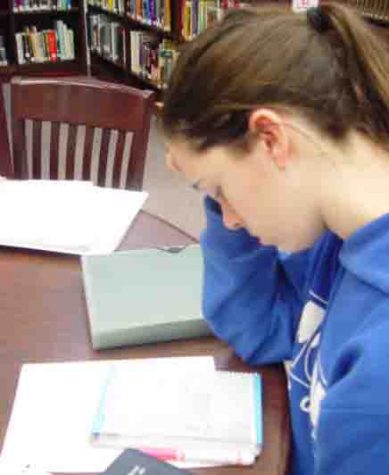 February 9, 2011

Filed under Features
Two to three of those diagnosed with depression during their adolescence will relapse within two years, and six will relapse by the time they reach adulthood, according to http://depression.emedtv.com/. Every person occasionally feels sad and unmotivated, but these "blues" do not mean that...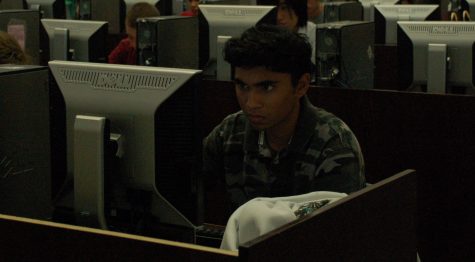 January 7, 2011

Filed under Features
In today's society, manufacturers, businesses and the public have been demanding for more "green" products. Dishwashers, refrigerators, washing machines, etc. have been reducing their normal energy usage by at least 50%. But, there's a twist. On a per-capita basis, the amount of ener...