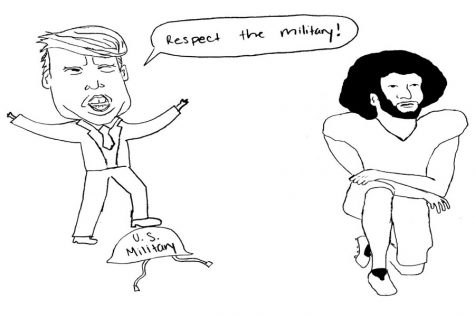 Sarah Natchipolsky, Chief Copy Editor
January 9, 2018
Hypocrisy is nothing new in Donald Trump's White...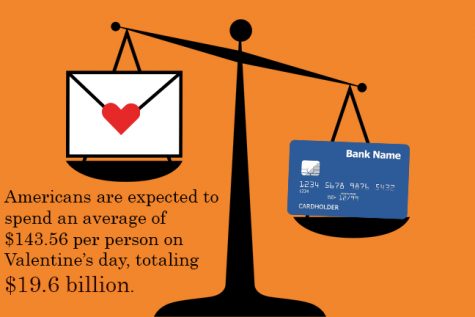 Kate Morey, Opinion Managing Editor
February 22, 2018
Ah Valentine's Day, one of America's most widely celebrated holidays. The one day of the year that love is in the air. Hearts, flowers, big teddy bears and chocolate b...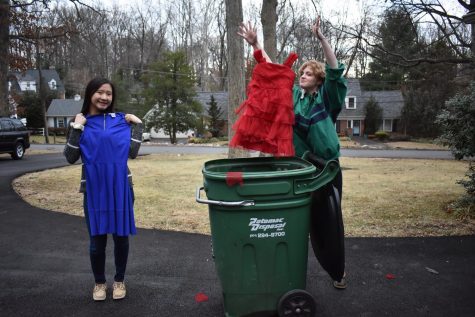 Pro Con: Winter Snow Ball: A Good Addition?
February 21, 2018