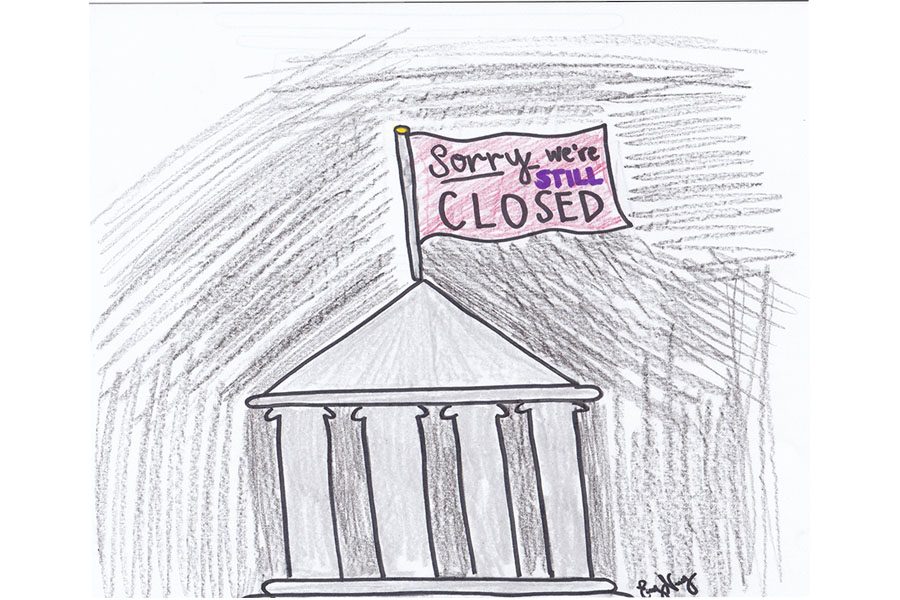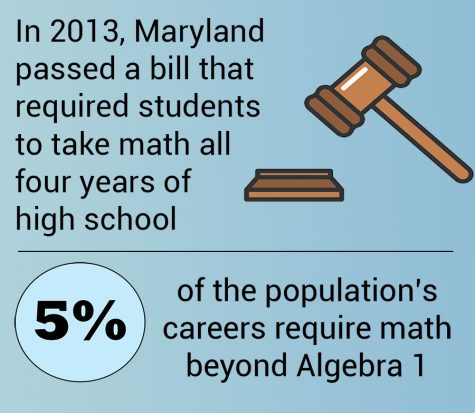 Ben Kushner, Opinion Writer
February 13, 2019
Slowly pushing through a packed hallway, a sophomore lethargically walks to math class. After working hard in middle school, he is now in pre-calculus. Whether he is interested...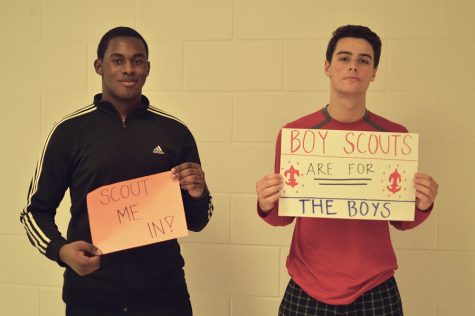 Pro/Con: Should Girls be Allowed in Boy Scouts?
January 16, 2019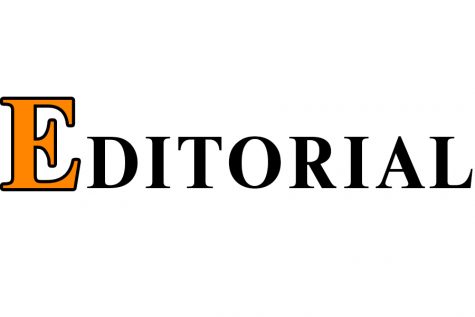 MCPS Needs to Extend Recently Implemented Hazing Precautions
December 21, 2018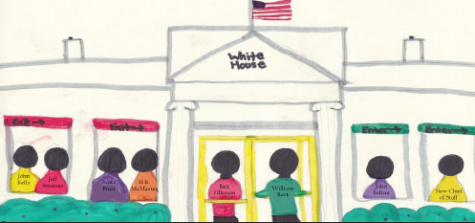 Administration's Unprecedented Turnover Rate Harms Policies, People
December 21, 2018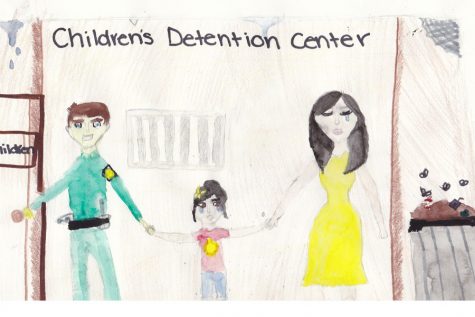 Elenna Mach, Editor-in-Chief
November 20, 2018
Since its implementation in May, the Trump administration's "zero-tolerance" immigration policy has received backlash for its inhumane and unethical practice of separating...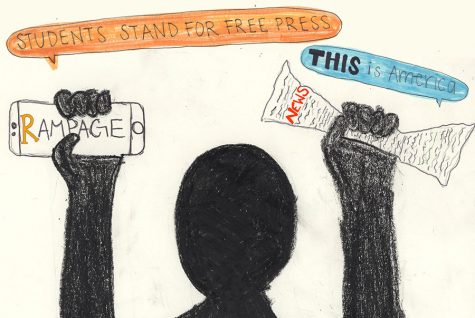 Student Journalists Fight to Reverse Stigma Against Media
October 18, 2018