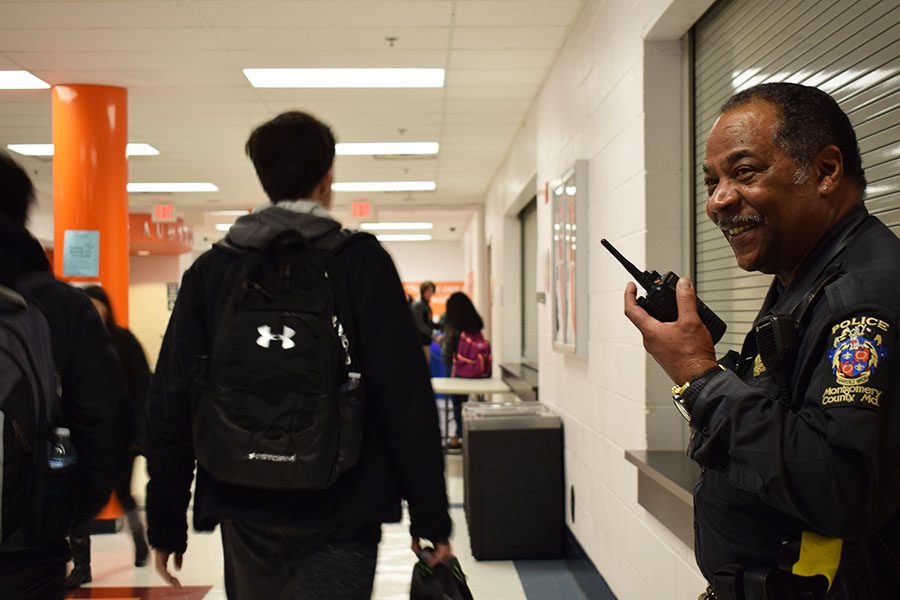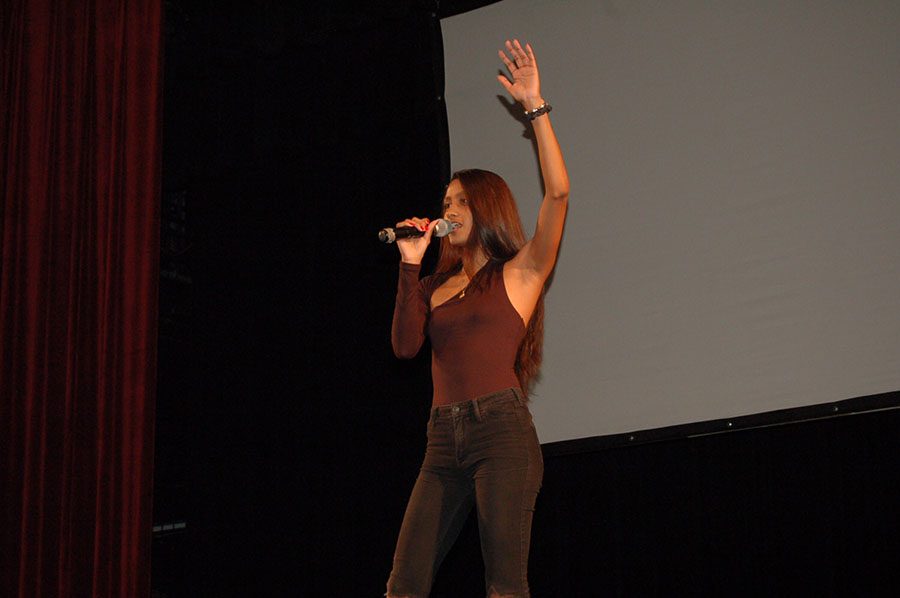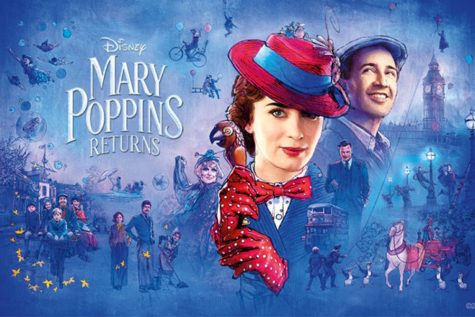 Iris Valentin, Features Managing Editor
February 13, 2019
Fans of the first "Mary Poppins" movie will remember the joy and magic that it brought during their childhood as they watch the remake. Fifty-four years after the original...
Recent Features Stories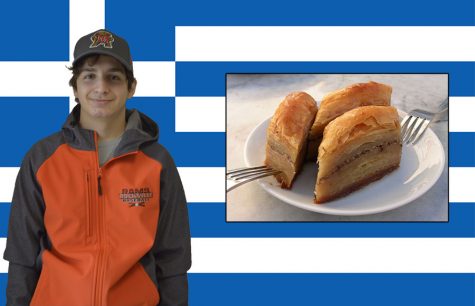 Cultural Cuisine From the Holidays
January 11, 2019
With the arrival of the holiday season, it's a special time to gather with family and friends, whether here or abroad, celebrating unique cultures. For some RHS students,...
How will you survive until winter break?
Coffee. Period. (57%, 4 Votes)
It's only four weeks--I got this! (43%, 3 Votes)
Video Games...lots of video games (0%, 0 Votes)
Happily ignore homework & watch Netflix (0%, 0 Votes)
Total Voters: 7

Loading ...