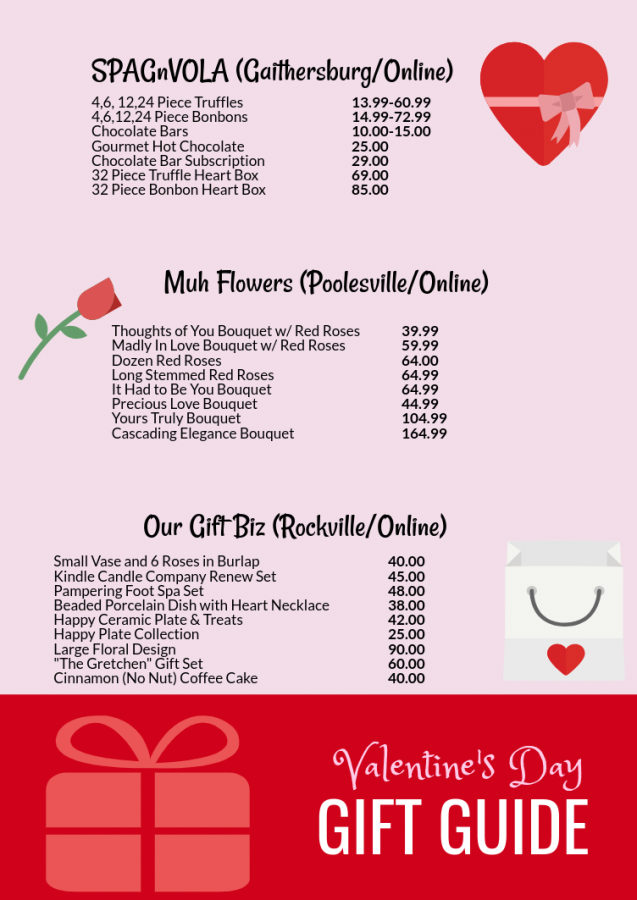 Isabella Amador, Contributing Writer
February 12, 2021
For nearly a year, Instagram and Facebook feeds have been swamped with earnest messages about local small businesses shutting their doors for good.  Prior to the start...
Recent Features Stories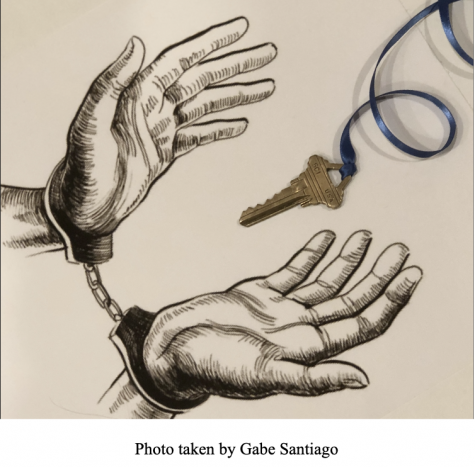 Trump Postmortem: Should a President Be Able to Self-Pardon?
February 10, 2021
Typical of a reality TV star, former President Donald Trump kept Americans on the edge of their seats until the eleventh hour as they waited to hear if he would issue a self-pardon...

Loading ...