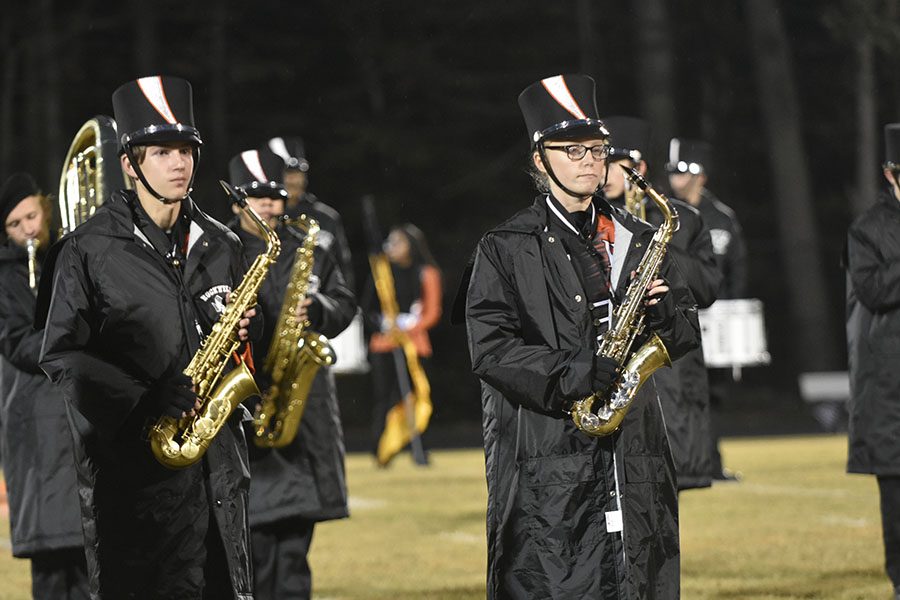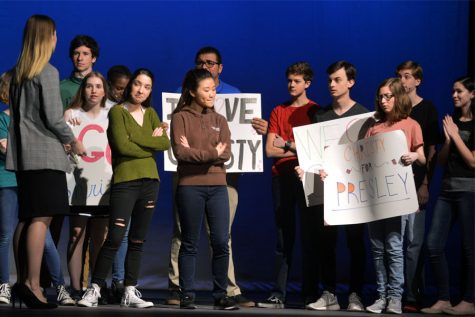 Erin Bode, News Managing Editor
November 28, 2018
Students performed Don Zolidis' political satire "The Election," Nov. 9, 10, 16 and 17, captivating audiences with interactive participation and the timely subject of a school...
Recent Features Stories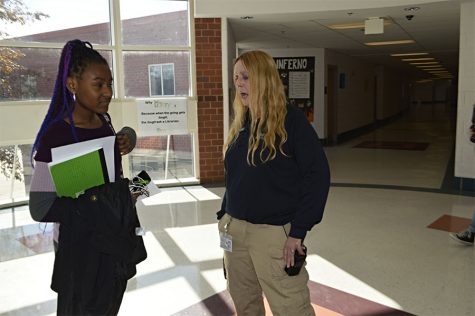 If These Halls Could Talk: Security Guard Kelly McDonnell
November 28, 2018
After protecting two U.S. presidents as a member of the secret service, RHS' newest security guard decided it was time to protect the country's future: students.   Security...
How will you survive until winter break?
Coffee. Period. (57%, 4 Votes)
It's only four weeks--I got this! (43%, 3 Votes)
Video Games...lots of video games (0%, 0 Votes)
Happily ignore homework & watch Netflix (0%, 0 Votes)
Total Voters: 7

Loading ...