Elenna Mach and Zoe Moser
October 23, 2018
Sports and more specifically, exercising, are essential to maintaining good physical and mental health, and they are a big part of the athletic community. However, athletes...
Recent Features Stories

Upcoming Fall Shows on NetFlix
October 23, 2018
Grab a warm beverage and a comfy blanket, because fall marks the beginning of binge watching season for those who love to watch their favorite series on Netflix. "Iron...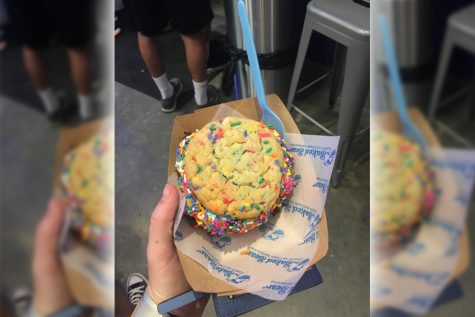 Anna Stewart, News Managing Editor
June 13, 2018
Parents, kids and high school students lined up May 19 for the grand opening of The Baked Bear - the build-your-own ice cream sandwich shop located off of Rockville Pike in...
Recent $18 and Under Stories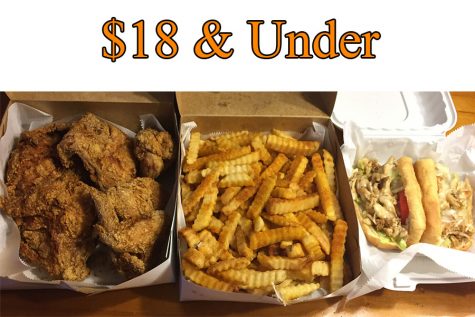 May 14, 2018
The new restaurant craze among RHS students is the recently opened Chicken Basket, located on the northwest corner of the intersection of Georgia Avenue and Norbeck Road....