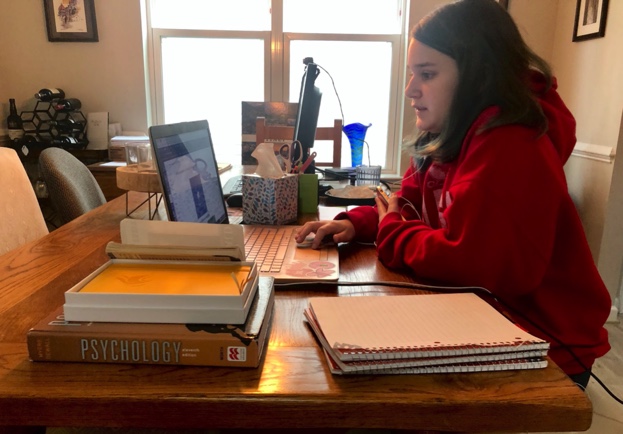 Jillian Verity, Online Editor
October 30, 2020
The Montgomery County Board of Education (BOE) announced in July that the first semester of the 2020-2021 school year would be held online due to the COVID-19 pandemic. Similar...
Recent Features Stories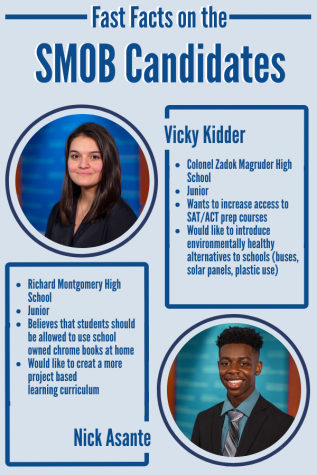 Meet the 2020-21 SMOB Candidates: Vicky Kidder, Nick Asante
April 23, 2020
The final two Student Member of the Board (SMOB) candidates for the 2020-21 school year were announced February 12: juniors Nick Asante from Richard Montgomery High School...

Loading ...