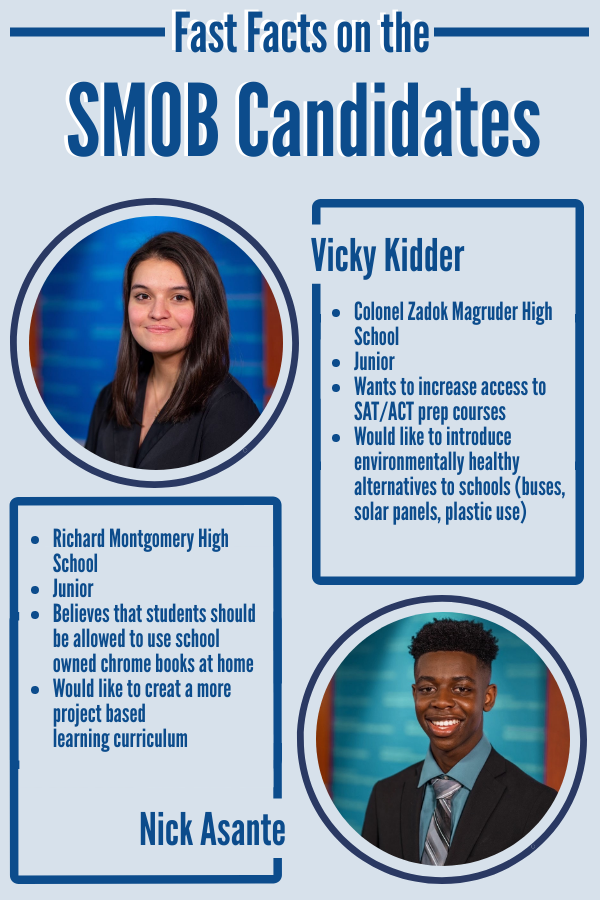 Jillian Verity, Multimedia Editor
April 23, 2020
The final two Student Member of the Board (SMOB) candidates for the 2020-21 school year were announced February 12: juniors Nick Asante from Richard Montgomery High School...
Recent Features Stories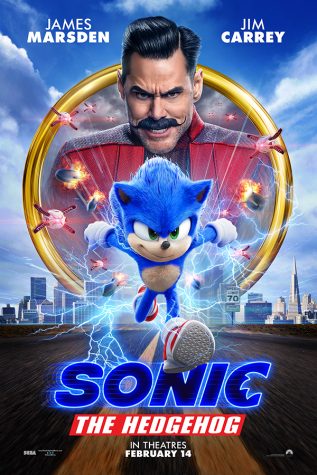 Movie Review: 'Sonic the Hedgehog' Speeds into the Box Office
April 8, 2020
Paramount's "Sonic the Hedgehog," starring Ben Schwartz as Sonic premiered Feb. 14 and has brought in $306.7 million worldwide and $146.06 million domestically so far. Based...

Loading ...