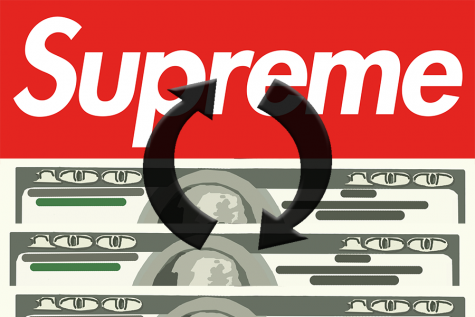 Andrew Coulibaly, Business Manager
June 7, 2018
Supreme, Bape and Adidas Yeezy Boost have all become household names due to their increased popularity with many adults and teens purchasing these items. In addition to these...
Recent Features Stories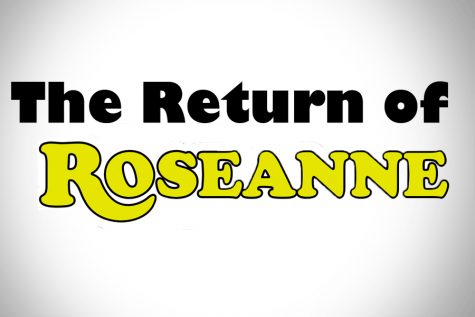 Popular 80s Sitcom Returns to TV With Reboot Featuring Original Cast
May 16, 2018
Roseanne was a hit TV sitcom during the 80s which told the story of a working-class family struggling with everyday problems. The show was first aired Oct. 18, 1988 on ABC...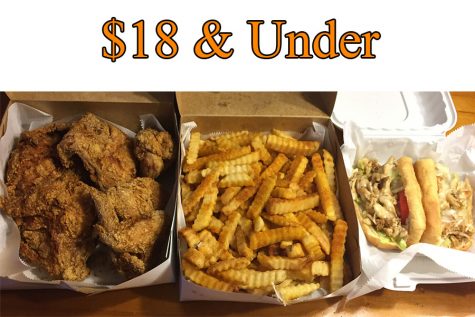 William Wheeler, Financial Specialist
May 14, 2018
The new restaurant craze among RHS students is the recently opened Chicken Basket, located on the northwest corner of the intersection of Georgia Avenue and Norbeck Road....
Recent $18 and Under Stories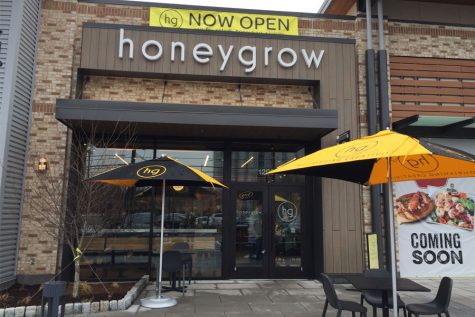 April 18, 2018
With fast, casual restaurants taking over the scene, Honeygrow recently opened at Montrose Crossing shopping center on Rockville Pike with the goal of bringing people together...