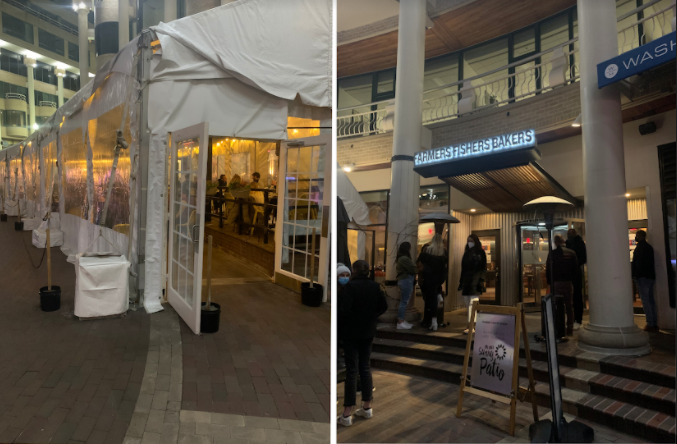 April 6, 2021
While restaurants in Montgomery County had been closed for in-person dining during much of the pandemic, Governor Larry Hogan recently reopened restaurants to 25 percent capacity,...
Recent Features Stories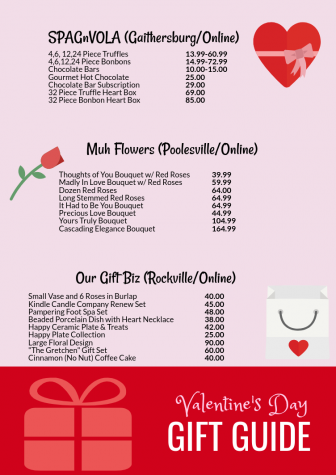 A Local Guide to Shopping Small This Valentine's Day
February 12, 2021
For nearly a year, Instagram and Facebook feeds have been swamped with earnest messages about local small businesses shutting their doors for good.  Prior to the start...

Loading ...