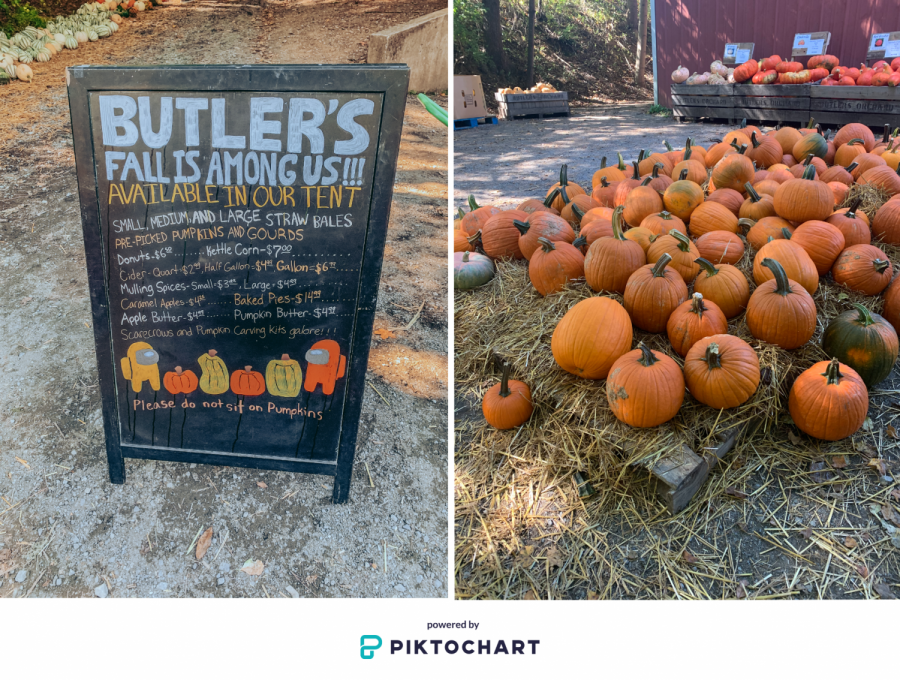 January 8, 2021
An annual event for many local families, pumpkin picking at the Butler's Orchard Fall Festival is an opportunity to celebrate the fall and winter seasons without spending...
Recent Features Stories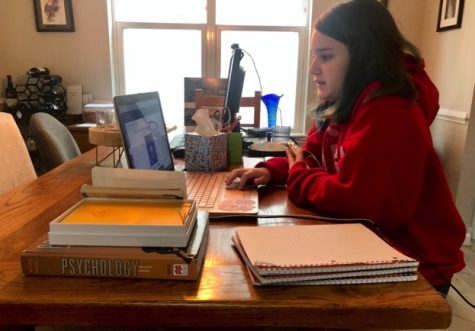 RHS Students Practice Socially Distant, Virtual Learning
October 30, 2020
The Montgomery County Board of Education (BOE) announced in July that the first semester of the 2020-2021 school year would be held online due to the COVID-19 pandemic. Similar...

Loading ...