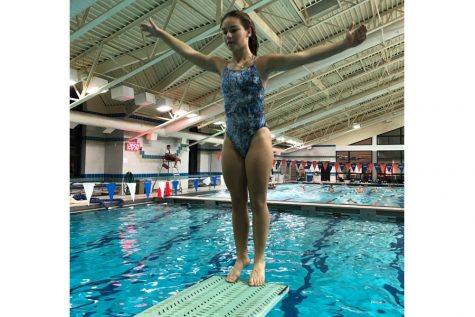 Paige Krawczel, Staff Writer
March 19, 2019
Improving from last season, the RHS dive team has found success with their underclassmen, specifically...
Jack Welch, Staff Writer
March 13, 2019
Boys varsity basketball (11-11) fell to the Westminster Owls (15-6) 54-51 March 4 in the sectional semifinals...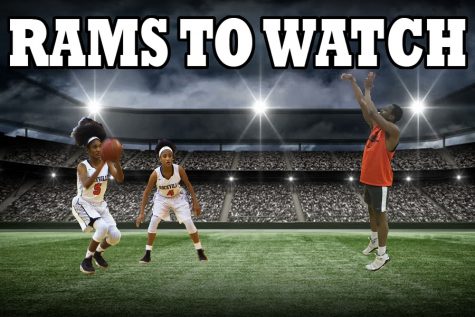 Rams to Watch: Blessed Mbogo and Twins Naila and Nia Newman
February 28, 2019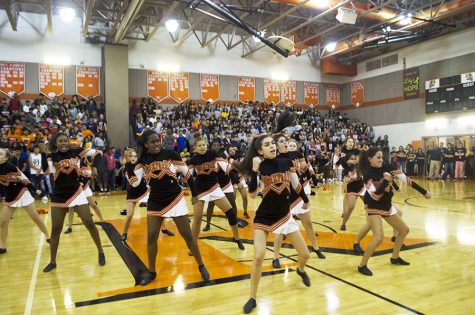 Poms Wins Spirit Award Third Year in a Row, Risks Dropping to Division 2
February 26, 2019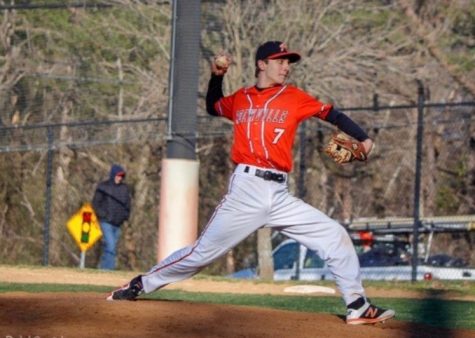 Jack Horan, Staff Writer
April 10, 2019
Varsity baseball (6-2) suffered their first loss at the hands of the Magruder Colonels (5-2) April 1 with a score of 5-3 due to their strong hitting and pitching. At first...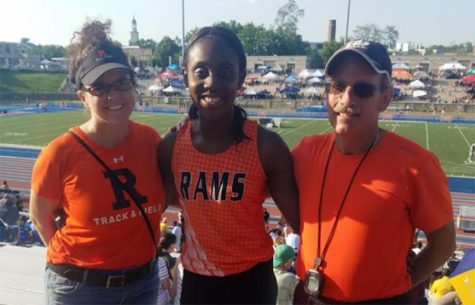 Zoe Moser, Editor-in-Chief
June 5, 2018
Senior Angelique Wong was the only RHS student to close her track and field season May 25 at the State Track Meet, although she did not place in her events. Wong previously...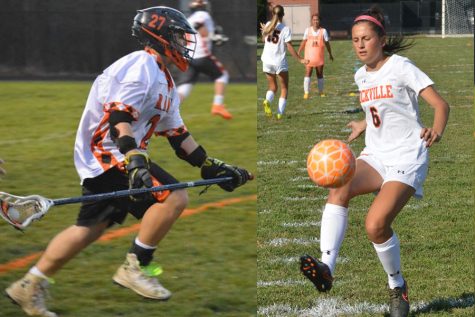 Determined Student Athletes Commit to Play College Sports
May 21, 2018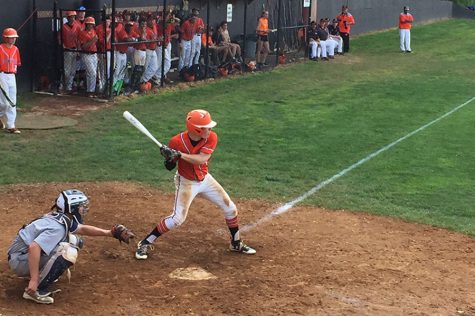 Varsity Baseball Closes Season in Sectional Finals for Third Straight Year
May 16, 2018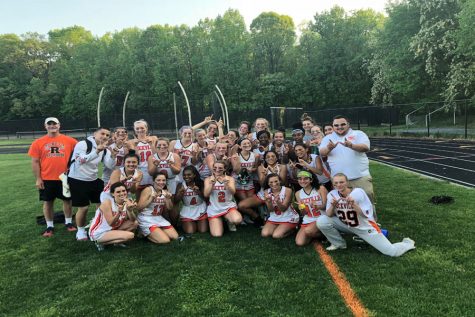 Girls Lacrosse Defeats Magruder in Sectional Semifinals, Falls in Section Finals
May 15, 2018
Recent Athlete Profiles Stories
April 19, 2018
Usually the strongest players on sports teams are the...
April 13, 2018
Senior Tiama Essama-Ayi proves her athleticism and...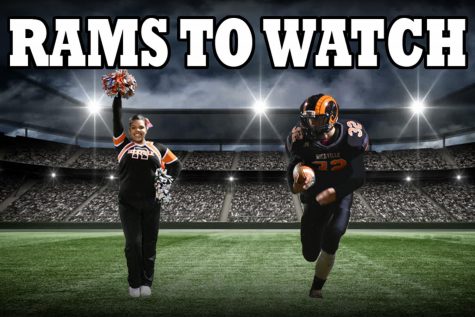 Anna Stewart and Teddy Bilodeau
November 26, 2018
Bre Daley, Cheer and Basketball- As the fall sports season comes to a close, junior Bre Daley prepares...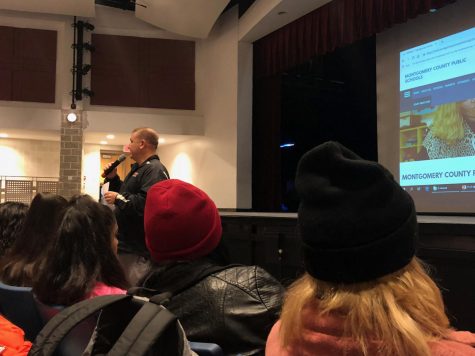 Esther Frances, Print Copy Editor
November 20, 2018
An anti-hazing and bullying prevention slideshow was presented by athletic director Michael Hayes to...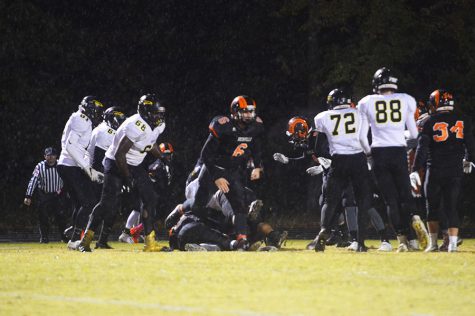 Varsity Football Folds in Second Half Against Rival on Senior Night
November 2, 2018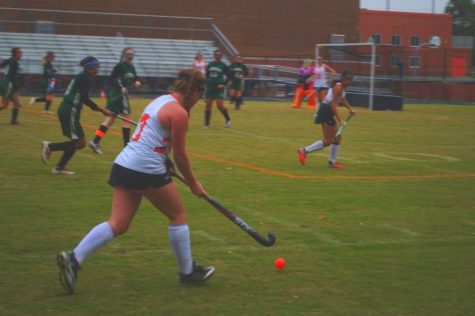 Varsity Field Hockey Scores Playoff Victory Taking Down Cavaliers
October 26, 2018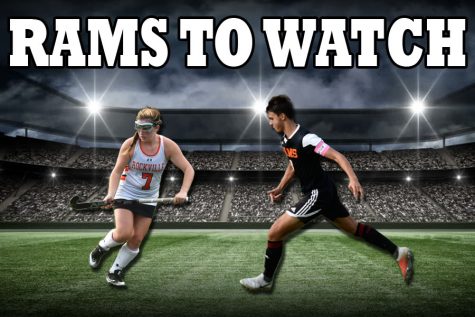 Rams to Watch: Chris Rindov and Kaelyn Mashburn
October 24, 2018