Recent Sports Scores
Thursday, April 12

Baseball

Rockville High School 12 - Magruder 2

Wednesday, April 11

Baseball

Rockville High School 4 - Whitman 7

Wednesday, April 11

Girls Lacrosse

Rockville High School 2 - Poolesville 11

Wednesday, April 11

Boys Lacrosse

Rockville High School 10 - Poolesville 14

Tuesday, April 10

Softball

Rockville High School 4 - Blake 18

Tuesday, April 10

Baseball

Rockville High School 2 - Blake 1

Monday, April 9

Boys Lacrosse

Rockville High School 11 - Northwood 8

Monday, April 9

Boys Volleyball

Rockville High School 0 - Wheaton 3

Monday, April 9

CoEd Volleyball

Rockville High School 3 - Wheaton 1

Monday, April 9

Girls Lacrosse

Rockville High School 13 - Northwood 1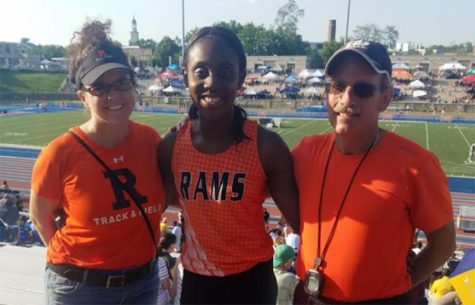 Zoe Moser, Editor-in-Chief
June 5, 2018
Senior Angelique Wong was the only RHS student to close her track and field season May 25 at the State Track Meet, although she did not place in her events. Wong previously...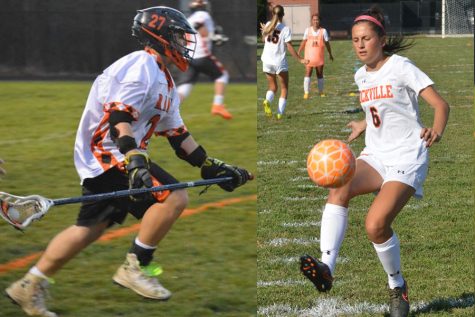 Rebecca Pujo, Editor-in-Chief
May 21, 2018
Seniors Gabe Reyes and Lauren Giron are the only athletes continuing both their academic and athletic careers at Division III universities in the fall. Reyes will play lacrosse...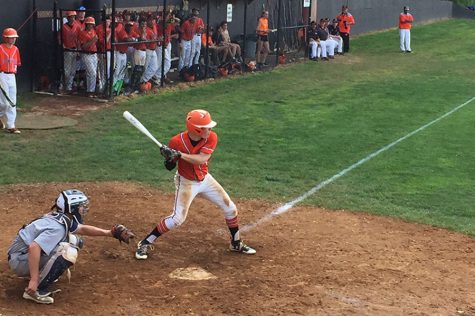 Varsity Baseball Closes Season in Sectional Finals for Third Straight Year
May 16, 2018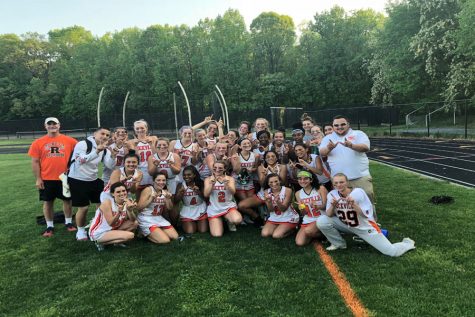 Girls Lacrosse Defeats Magruder in Sectional Semifinals, Falls in Section Finals
May 15, 2018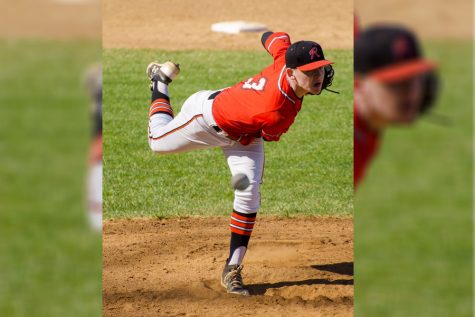 Varsity Baseball Advances to Sectional Title for Third Consecutive Year
May 15, 2018
Recent Athlete Profiles Stories
April 13, 2018
Senior Tiama Essama-Ayi proves her athleticism and...
December 14, 2017
While most students balance a mix of classes and extracurriculars,...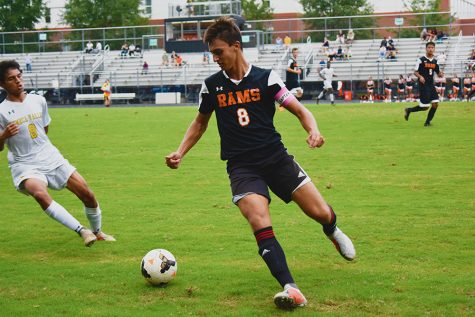 Jack Horan, Staff Writer
October 16, 2018
Senior year is special time for all seniors, but athletic senior nights are when the community comes...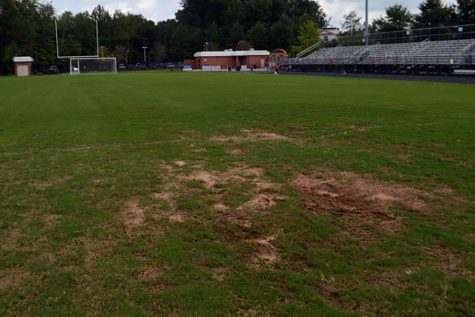 Aidan Brami, Online Copy Editor
September 20, 2018
Joseph B. Good stadium has been a topic of discussion this school year, as athletes and coaches have...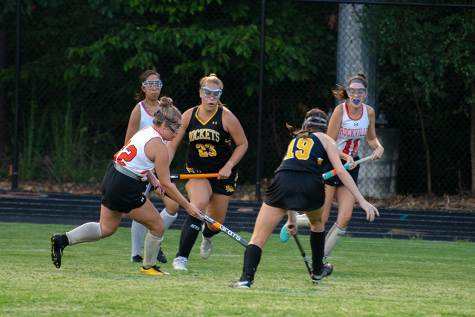 Varsity Field Hockey Shut Down by Rockets in Season Opener
September 5, 2018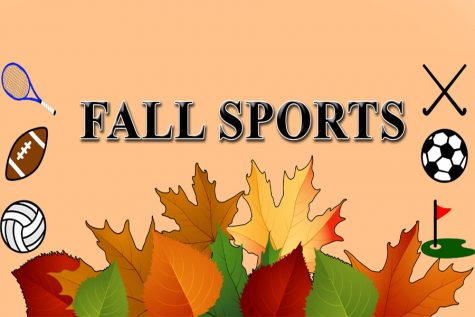 Head Coach of Six Years Steps Down
January 10, 2018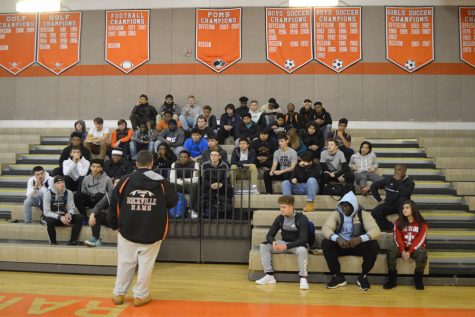 Lomax Returns as Head Coach, Focuses on Hard Work
December 21, 2017