Thursday, April 12

Baseball

Rockville 12 - Magruder 2

Wednesday, April 11

Baseball

Rockville 4 - Whitman 7

Wednesday, April 11

Girls Lacrosse

Rockville 2 - Poolesville 11

Wednesday, April 11

Boys Lacrosse

Rockville 10 - Poolesville 14

Tuesday, April 10

Softball

Rockville 4 - Blake 18

Tuesday, April 10

Baseball

Rockville 2 - Blake 1

Monday, April 9

Boys Lacrosse

Rockville 11 - Northwood 8

Monday, April 9

Boys Volleyball

Rockville 0 - Wheaton 3

Monday, April 9

CoEd Volleyball

Rockville 3 - Wheaton 1

Monday, April 9

Girls Lacrosse

Rockville 13 - Northwood 1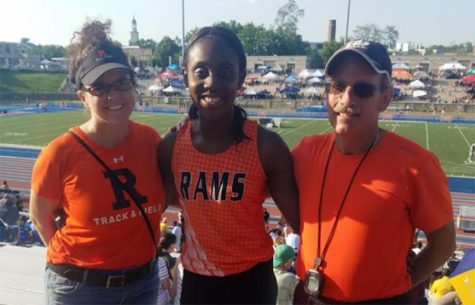 Zoe Moser, Editor-in-Chief
June 5, 2018
Senior Angelique Wong was the only RHS student to close her track and field season May 25 at the State Track Meet, although she did not place in her events. Wong previously...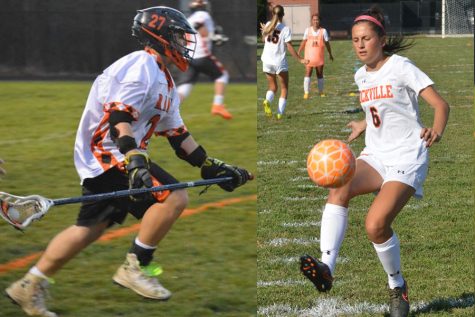 Rebecca Pujo, Editor-in-Chief
May 21, 2018
Seniors Gabe Reyes and Lauren Giron are the only athletes continuing both their academic and athletic careers at Division III universities in the fall. Reyes will play lacrosse...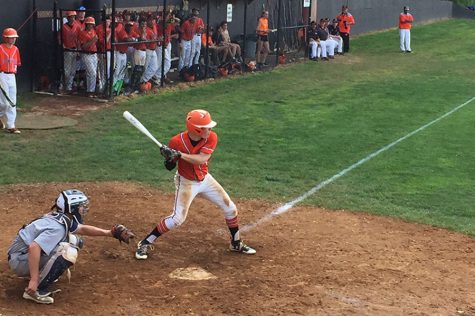 Varsity Baseball Closes Season in Sectional Finals for Third Straight Year
May 16, 2018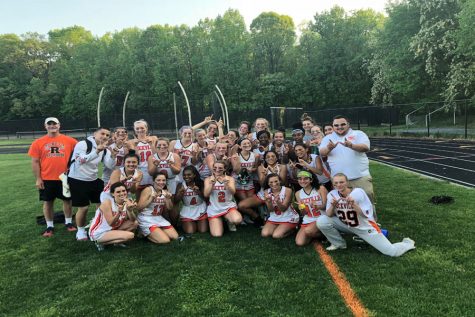 Girls Lacrosse Defeats Magruder in Sectional Semifinals, Falls in Section Finals
May 15, 2018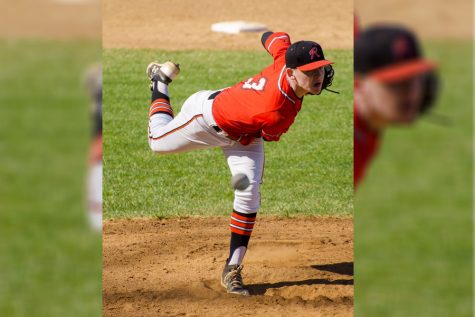 Varsity Baseball Advances to Sectional Title for Third Consecutive Year
May 15, 2018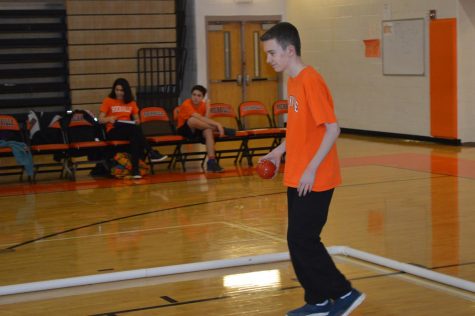 Aidan Brami, Staff Writer
April 19, 2018
Usually the strongest players on sports teams are the...
Recent Athlete Profiles Stories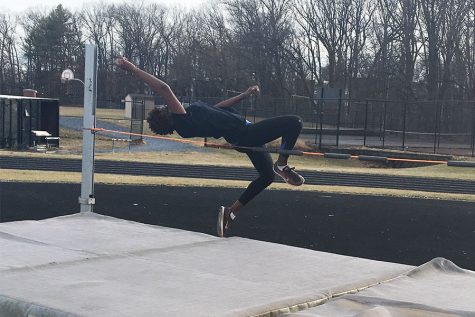 April 13, 2018
Senior Tiama Essama-Ayi proves her athleticism and physicality through a variety of sports and athletic...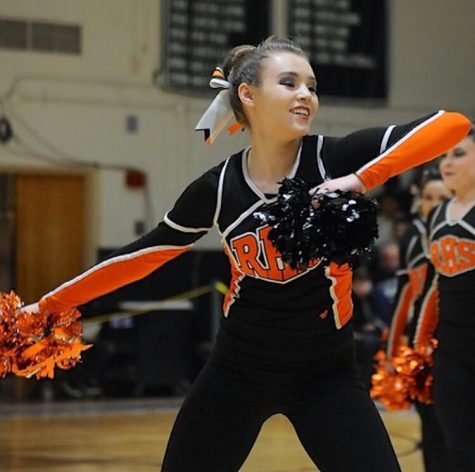 December 14, 2017
While most students balance a mix of classes and extracurriculars, junior Katie Loebach goes beyond just...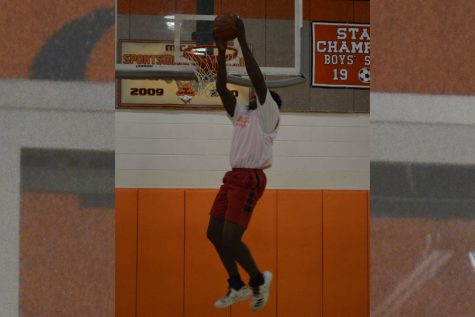 December 14, 2017
Freshman Jimmy Sorunke has the potential to be one of the most powerful basketball players in the county...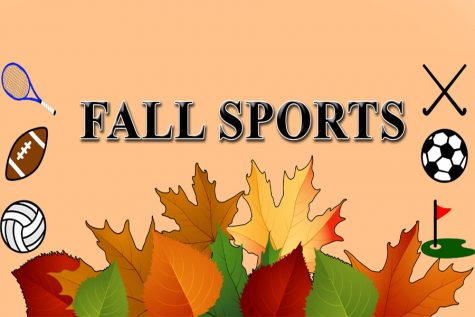 Gabe Reyes, Online Editor-in-Chief
January 10, 2018
After six years as head coach and 10 as assistant, varsity football coach Seth Kenton will be stepping down from his position with the RHS football program to free up more...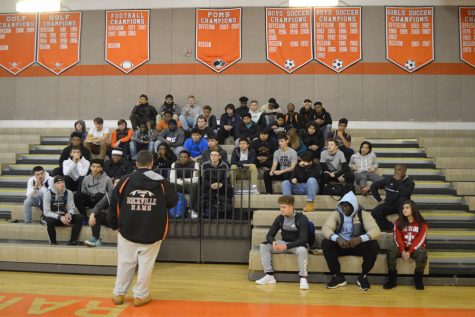 Gabe Reyes, Online Editor-in-Chief
December 21, 2017
Former RHS offensive coordinator Jason Lomax will be returning to fill the vacant role of varsity football head coach for the 2018 fall season after three seasons as head...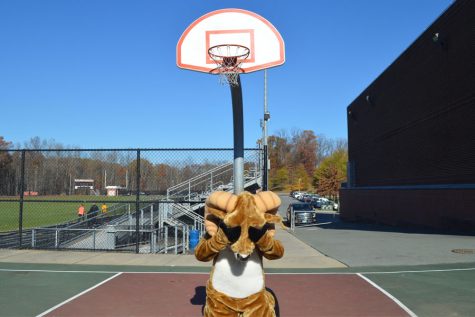 TimeOut: Teams Psych Themselves Out Against Big Name Opponents
December 12, 2017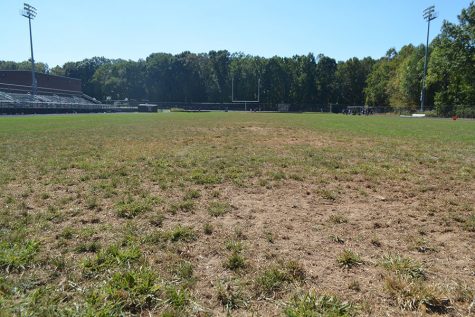 Stadium Grass to be Replaced this Summer
November 30, 2017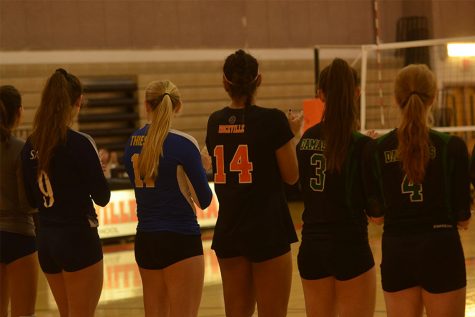 Kaytlin Wack Represents RHS at Senior All-Star Volleyball Game
November 28, 2017