Review: Top Restaurants for Outdoor Dining in the Rockville Area
With COVID-19 still influencing everyone's lives as the summer approaches, The Rampage searched for some of the best restaurants in the Rockville area where patrons can eat outdoors, staying safe amid the continuing pandemic.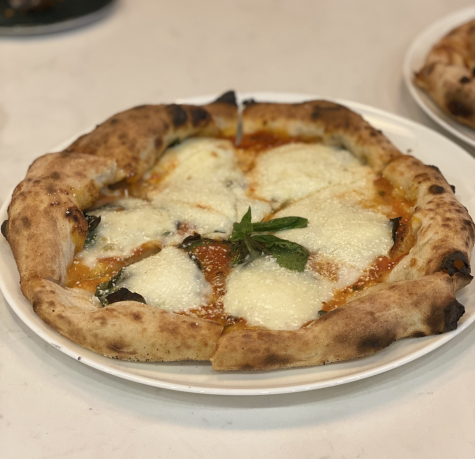 Ema Rossi
The closest restaurant to RHS that The Rampage visited, Ema Rossi is located less than a mile from RHS in the Rock Creek Village shopping center. Ema Rossi features a modest outdoor dining area with tables set for groups of two and four. While the outdoor dining area is impressive given the small size of the restaurant itself, expect to wait for a table or make a reservation at popular dining hours, especially on weekends.
In addition to outdoor seating, Ema Rossi offers a wide variety of classic italian dishes and brick oven pizza to satisfy any palate. The Rampage recommends the polpettine al forno, tender meatballs served in their house made tomato sauce, and the verdone pizza, a white neapolitan style pizza with a pesto base, topped with basil and balsamic glaze for a fresh and sweet bite.
Fontina Grille
An italian restaurant located in King Farm, Fontina Grille is just a 15 minute drive from RHS. Found on the corner of the street, there is seating wrapping around the entire outside of the restaurant. Also, part of the outdoor seating area is covered, making it a quality option even in poor weather.
Fontina Grille offers a wide variety of salads, pastas and pizza, as well as chicken, veal, steak and fish entrees. Though mainly serving italian, the restaurant also offers dishes of other styles such as the ahi tuna salad and the cuban sandwich.
Quincy's Potomac Bar & Grille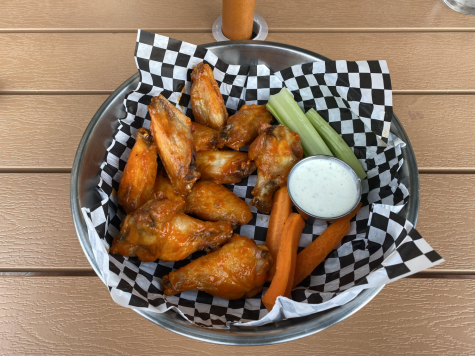 A sports bar located just 15 minutes from RHS, Quincy's Potomac Bar & Grille offers a wide array of dishes ranging from American classics, like their Quincy's Famous Wings and many burger options, to interesting twists, like the cheesesteak egg rolls. 
The restaurant, which opened early this year, is found in Potomac Woods Plaza, an area that feels hidden despite being just minutes off the main road. Quincy's offers a large outdoor patio which, combined with the relative seclusion of the shopping center, makes for an ideal space to eat outside. 
With over 30 flat screen tvs, Quincy's is a great place to catch a game. It also has a family friendly atmosphere, hosting game nights, including bingo on Wednesdays and Family Feud on Thursdays, attended by families and groups of all ages.
Leave a Comment
About the Contributor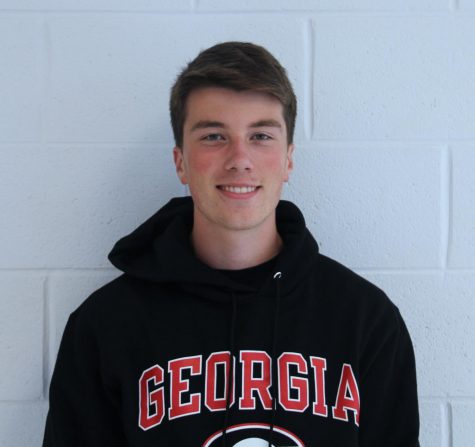 Brendan Stewart, Sports Managing Editor
Brendan Stewart is a junior at RHS. This is his first full year on the Rampage after taking Intro to Journalism last year. Along with being Sports Managing...