Premieres of New T.V. Shows Begin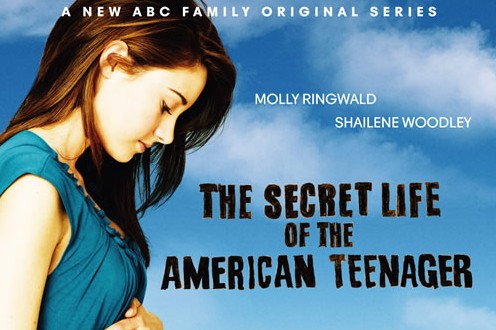 This spring, warm weather is not the only thing to be excited about. Not only does spring mean warm weather, but it also brings in an influx of new television show premieres. There are a variety of new shows premiering and returning that will give viewers something to look forward to.
Popular shows like South Park on Comedy Central (April 27) and The Secret Life of the American Teenager on ABC Family (March 28) are returning stronger than ever. In the new season of Secret Life, things are "shaken up" between the couples and "truths are starting to come out." "I am really excited to see what is in these new seasons," said freshman Emily Kjellman.
New shows premiering this spring have very high expectations. NBC's new series Americas Next Great Restaurant is scheduled to premiere March 6. With award winning producers, people will do whatever it takes for the opportunity of a lifetime: to see their original restaurant concept spring to life. This show will start off with the opening of a restaurant chain starting in Hollywood, Minneapolis and New York City.
Along with this variety comes the returning season of the well-known Dancing with the Stars on ABC. This season brings a new and interesting cast, including two time Super Bowl champ of the Pittsburgh Steelers Hines Ward, reality star Kendra Wilkinson and talk show host Wendy Williams. This season will kick off with a two hour live premiere on March 21. "I am definitely planning on watching this new season," said freshman Lili Puskar.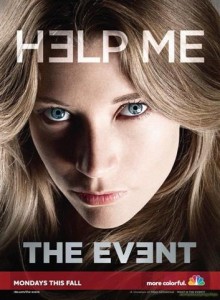 NBC's hit show The Event returned on March 7 with a two hour premiere. The Event was last aired in winter of 2010. At first the show did not receive good ratings, but eventually the show was renewed. This high conspiracy thriller stars Sean Walker, an everyman investigating the mysterious disappearance of his fianc e. He involuntarily begins to expose the biggest cover-up in U.S. history.