ICC Offers Roads to Various Locations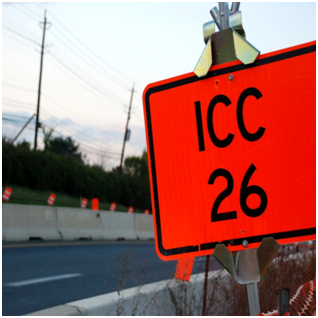 Despite the traffic caused by construction contributing to the anticipated Inter County Connector, Rockville Town Square and Westfield Montgomery Mall no longer need to be the most accessible source of entertainment for RHS students.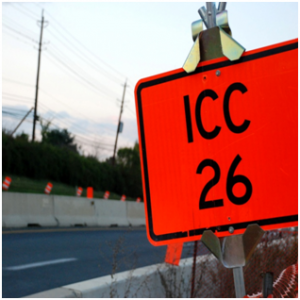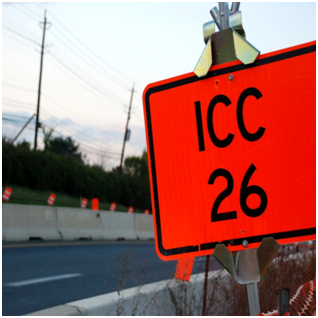 On Feb. 23, the first 7.2 miles of the ICC opened for free use to motorists interested in testing out the six lane highway. The 60 cent to $1.45 toll being charged through the electronic toll-collection system, Ezpass, is being abstained until Feb. 28.
Students should take into account the accessibility of locations like the Washingtonian Center, also known as Rio, a ten minute ride from the Norbeck entrance of the ICC. Rio, off exit 370, has many stores and restaurants such as Target, Kohls, Bath and Body Works, California Pizza Kitchen, Lady Magillys Cupcakery, Guapos and many more. Not to mention the AMC movie theater, which is conveniently located along with these restaurants.
If you are not inclined to purchase food or products, spark your more creative side by visiting Amazing Art Studio. The store is similar to Color Me Mine in Rockville Town Square, where customers paint pre-made ceramic models for gifts or enjoyment. Unlike Color Me Mine, Amazing Art Studio prices start at $15 per model. Not only is the activity relatively inexpensive, but it is fun and different.
One of the lesser known areas for students is the Kentlands. The shopping square is closer to Quince Orchard High School in Gaithersburg, but is easily accessed using the ICC in a 12 minute ride from the Norbeck entrance. The Kentlands has a movie theater, and over 50 shops and restaurants including Bucca Di Beppo, Five Below, Starbucks, Five Guys, Silver Diner, Color Me Mine and more.
If you're sick of spending your Saturday nights at Buffalo Wild Wings eating the conventional chicken wings, spend your night at an affordable yet authentic Italian restaurant, Bucca Di Beppo. Not only is the food appetizing, but the restaurant involves its self in spirit of Italian culture. Hundreds of pictures relating to Italy align the walls, making the European atmosphere flamboyant and genuine for a night out.
Now that the first seven miles of the 18 mile Inter County Connector are public, do not feel inclined to spend weekends at habitual locations. The ICC is capable of transporting you to places in 12 minutes or less. No more nights in a deserted mall at 10 p.m., or always having your birthday dinner at Thai Pavillion. Think of the ICC as the new yellow brick road from now on.