New Admin Introduced To RHS Family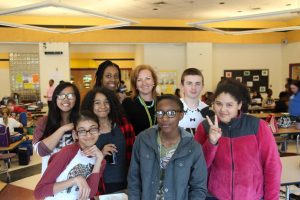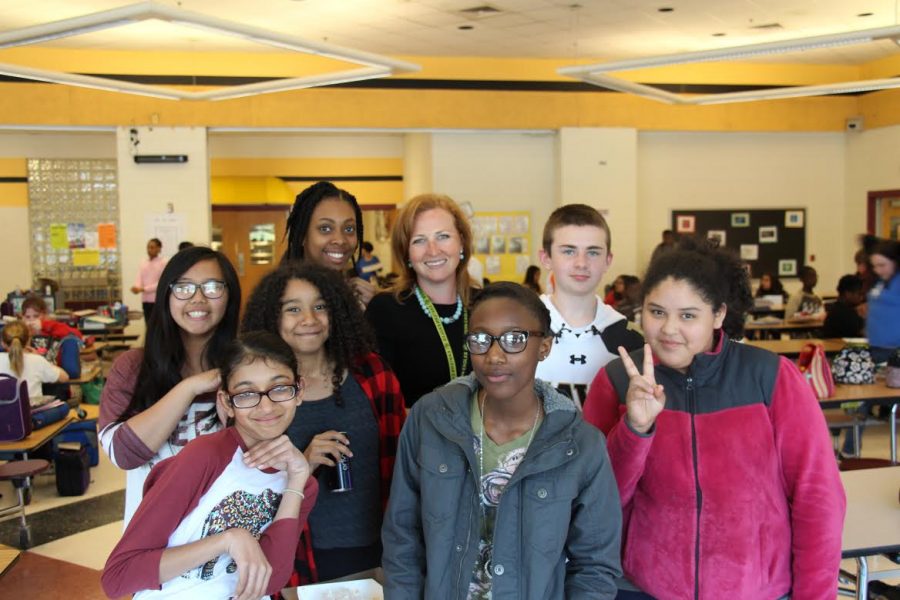 Assistant principal Galit Zolkower announced that she will leave RHS and embark on a new opportunity as a principal intern at Flower Valley ES for the 2015-2016 school year.
Zolkower's new position consists of her shadowing the current principal at FVES during next school year, along with a six-week trial period when Zolkower will act as the principal of the school. Zolkower believes that this will be a great learning experience which will allow her to eventually achieve her goal to be a principal at an elementary school.
"In MCPS, in order to be a principal you have to successfully complete the internship," Zolkower said. "My plan is to pursue opportunities in elementary schools, so I won't be coming back to Rockville."
During Zolkower's time as assistant principal, she oversaw PARCC exams and supervised multiple departments such as art, world languages, science and technology. She has been a reliable resource for county events and for training teachers and has gotten to know the students and staff of RHS. Principal Billie-Jean Bensen said Zolkower is dedicated to her work here.
Although she is sad to see Zolkower go, Bensen is confident that Zolkower will thrive at FVES. "She has been a great person to work with," Bensen said. "She's worked very hard with the departments she's supervised and is very committed to her position and very committed to Rockville High School."
Elizabeth Sandall, the current assistant principal of Eastern MS in Silver Spring, will be taking Zolkower's place next school year as part of a similar internship program. Sandall will work alongside assistant principals Bradley Rohner and Michelle Sobers as she adapts to her new position.
Sandall has many years of experience working with students across MCPS. She has been an English teacher at Eastern MS, Newport MS, Roberto Clemente MS as well as an instructor for occasional night classes at Northwood HS. She said she is looking forward to working back at a high school, and looks to make RHS the best school it can be.
The first two years that Sandall was involved in the internship program, she was inexperienced and was coached and supported by other principals in the MCPS leadership development program (LDP). The MCPS LDP culminates with the preparation of skillful teachers who must learn to meet the demands of principalship. For the last two years, she served as a coach for new assistant principals entering the same internship program as she had.
"[RHS] has an impeccable reputation," Sandall said. "I am honored to join such a fantastic staff. I am looking forward to supporting the students and staff through quality instruction and positive relationships. I am also excited to learn about the nuances and challenges of high school."
Although Sandall will miss working with middle school students, she said she is prepared and excited to join the high school community. Sandall will enter her position with an open mind and she is ready to face the challenges and new opportunities that RHS has to offer.