Senior With Unusual Pets: Owns Birds, Chickens, Dogs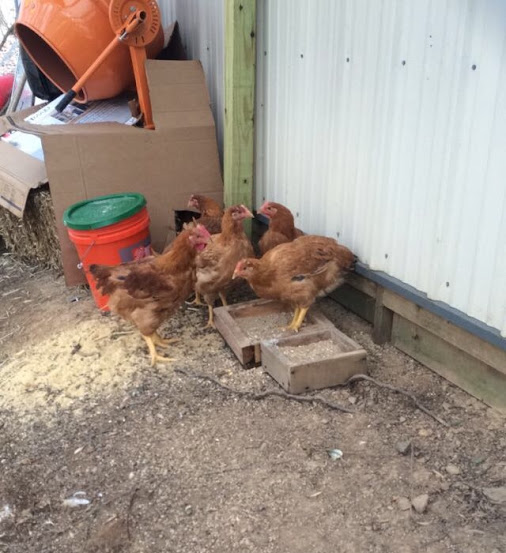 Four dogs, five birds, six chickens and one rooster aren't the usual pets for a high school student. But, it is completely normal if your name is Steven Fonseca.
Senior Steven Fonseca lives on 3.5 acres of land after he moved from Aspen Hill to Laytonsville, where he hangs out with his 16 furry friends. Fonseca and his family have always loved animals, but only had dogs at their old house. When the Fonsecas moved, father Paulino Fonseca built a dog house and a birdhouse out of the horse stable that was already there when they moved in, where the five birds and three dogs live.
His mother Fatima Fonseca and Paulino grew up and worked on farms when they were young in Portugal, and have loved animals ever since. All of these animals live outside of the house, except for the house dog,a toy chihuahua named Chi Chi.
"We have always loved Chi Chi the most since we've have had her for so long, but we do our best to show all of the animals love," Fatima said.
At their house in Aspen Hill, the family only had four dogs. Now with a bigger house and more property the Fonsecas got five birds and six additional new chickens. Chi Chi isn't the only one getting attention though; every day the family spends time playing with the other dogs and takes them on walks. As for the chickens and the rooster, they feed them and take them out to roam around every now and then.
During the winter, Paulino provides heaters for the dog and bird house to keep them at a nice temperature throughout the cold season. Steven takes on the role of feeding them every day and changing their water every week.
"The chickens are fun to watch even though you can't really play with them" Steven said. "Having so many animals teaches me responsibilities and duties."