"Beastly" and "Red Riding Hood" Movie Review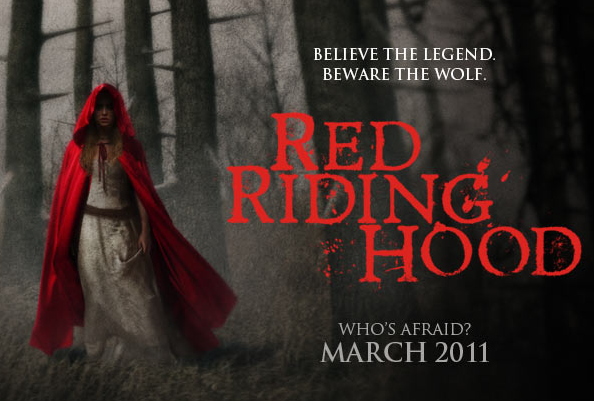 Lots of film-makers are turning to the old version of fairy-tales like Beauty and the Beast and Little Red Riding Hood, and putting a modern twist on them. Movies like Beastly and Red Riding Hood have plots that are identical to the old children fairy-tales; they are just full of more action.
In "Beastly," the main character, heartthrob Alex Petyfer, takes on the image of the Beast, but instead of turning into a huge hairy monster, he turns into everything he hates. Ultimately, he has one year to change or he stays hideous forever. In the tale, if the Beast and a woman fall in love before his 21st birthday, he will be free from the curse.
Pettyfer is the beast, and Vanessa Hudgens is his beauty! Now, in the fairy-tale, he is put under a spell by a fairy, unlike the original version in which he is put under a spell by a witch, played by Mary-Kate Olsen. The trailer is unbelievable, and it looks like it will top the box office.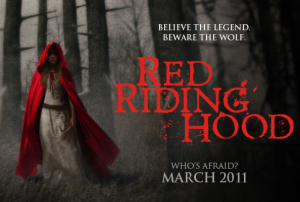 In the old fairy-tale, Little Red Riding Hood, a little girl walks through the woods to her grandmother's house to deliver things that will make her sick grandmother better. Before she leaves, her own mother warns her about a wolf that is lurking the woods. Once she arrives there, she learns her grandmother is eaten by the wolf.
In the new movie, "Red Riding Hood," Red's (Amanda Seyfried) parents have arranged a marriage for her to the wealthy Henry (Max Irons), but she is in love with Peter (Shiloh Fernandez), and plans to run away with her lover. In the tale, only her grandma is eaten by a wolf, whereas in the movie, townspeople are being eaten by a werewolf.
The film gets even more twisted when the townspeople hire a slayer; and to make matters worse, Red starts to believe that Peter is the werewolf murdering innocent people. "Red Riding Hood" comes to your local theaters on March 11, and "Beastly" comes out March 3. These films look very promising and I cannot wait to see them!
Related Media: Beastly movie trailer – YouTube
Related Media: Red Riding Hood movie trailer – YouTube