Escape: Central American Teens Flee Violence in Home Country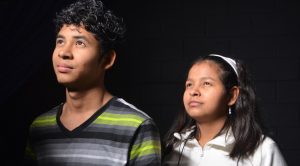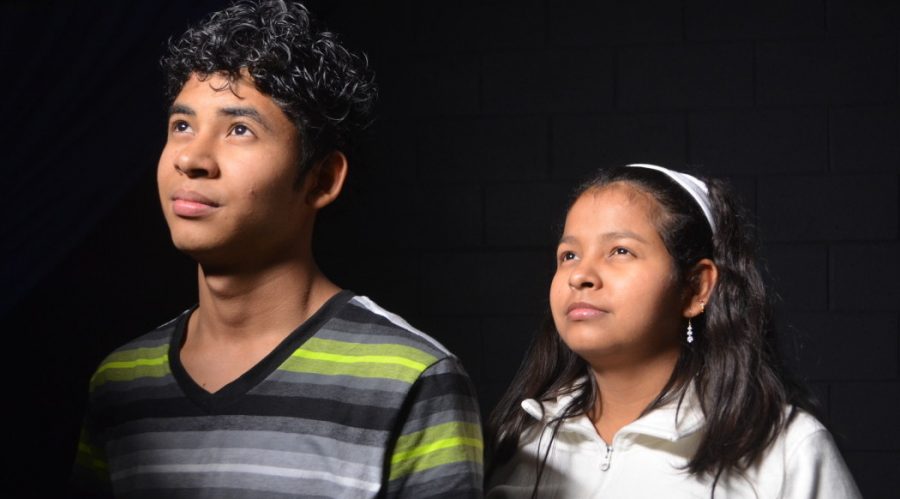 Junior Deret Nolasco recalls the moment he had a gun pointed at his head when he was fifteen in his home country of Honduras.
That day, he and his cousin decided to take showers at a cousin's house because of a water shortage in Deret's neighborhood. While crossing a street, a car pulled up and parked right in front of the boys. Two men jumped out, armed, with intentions of killing a man who lived near Deret. One of the men then saw Deret and aimed at him, telling everyone else on the scene not to move.
As soon as he had the opportunity, Deret ran for it. Bullets began to fly aimlessly. He sprinted towards his cousin's house, jumping three fences along the way. His cousin dove under a car on the street and had a view as the men found their target and shot him down.
"At this point, I didn't know what to think," Deret said. "I believed my cousin was dead, someone from [my] family was dead and anyone who I saw I presumed dead."
Deret's family was waiting and hiding in his house, crying and hoping that he and his cousin were alright. Deret made it inside, but the shooting did not stop. Once it did, he went outside and
found his cousin safe. He later discovered that during the shooting, a four-year-old girl snuck outside and a stray bullet punctured her neck, going through her spine.
"There was a thief or gang member at every corner," Deret's sister Doris said. "They could just easily barge into your home and take you."
Deret has been here at RHS for the past three years, adjusting to his new lifestyle. Four months ago, Doris arrived, starting as a freshman this year. She felt unsafe in Honduras, compared to here in the U.S., where she said she feels more secure with advanced security and police.
Frequent gang violence in Honduras is the reason Deret Nolasco and his sister Doris had to flee to the U.S. Kids like the Nolascos have to leave everything they know in order to ensure their survival.
According to a study conducted by the New York Times, there have been nearly 63,000 children caught crossing the U.S. border alone since last October. About 2,250 have immigrated to Maryland.
The continually growing number of immigrant students from Central America like Deret and Doris causes a greater need for a strong ESOL program at RHS.
Principal Billie-Jean Bensen has made it clear that RHS is capable of such a change. According to Bensen, the number of expected students in the ESOL program for the current school year was originally about 70. There are currently, however, 104 total students.
ESOL resource teacher Olga Ryzhikov said she hopes to meet the needs of these students not only educationally, but personally.
In the beginning of the 2013-2014 school year, Ryzhikov had around 12 students and by the end of the year she had 22. There are currently three classrooms in the ESOL department, two of which are smaller than the standard classroom. Despite the challenges, Ryzhikov believes it is necessary to help these students with their transition.
"These are children, and they are here," Ryzhikov said. "It is now our moral obligation to do everything we can do to help."