Newly Added Officers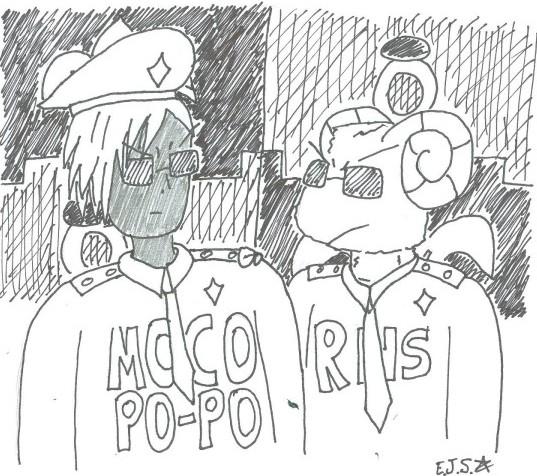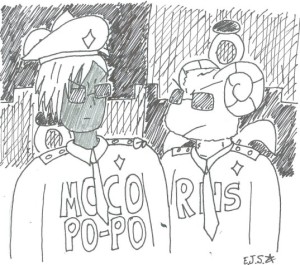 Next year, following a budget approved by county officials, school resource officers (SROs) will be present in all Montgomery County high schools. With so many nationwide school shootings, gun violence has almost become commonplace.
This year, 15 police officers were already present around the county. The new budget calls for 10 new resource officers. RHS has had its own resource officer for the past two and a half years: Corporal Rick Halverson. Cpl. Halverson divides his time between RHS, Richard Montgomery HS and Julius West MS.
The program for school-based police officers suffered after heavy budget cuts years ago, which brought numbers down from 32 official police positions in 2003 to six in 2012. But after the tragedy at Sandy Hook, police presence has been on the rise, and for good reason.
Every school should have a trained officer on the premises. SROs go through a week of training on how to confront any situations that could occur, and how to deal with teen safety.
Most MCPS high schools have thousands of students in the building every day. School security do not have the training nor weapons to protect their massive student body from gunmen.
Some argue that one step necessary to reduce school shootings is to equip teachers with guns. The only way to counteract bad guys with guns is good guys with guns, the saying goes. But giving barely-trained teachers lethal weapons is a disaster in the making.
Instead, we should increase the number of trained professionals with guns. With an officer already in the building, response times would be dramatically improved. And in the event of an emergency, every second counts to save a life.