School's Out- While Students Relax, Staff Members Continue to Work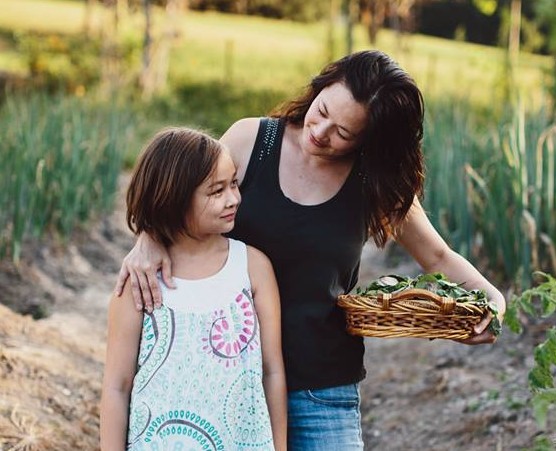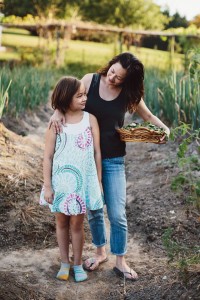 Summer vacation. Two little words that mean 10 weeks of care-free relaxation; unless, of course, you are a teacher.
Since teachers share summer break with their students, people assume that they partake in the same leisurely activities. "People think [the staff] don't do anything but I have an enormous amount of work to do," math teacher David Baker said. Nearly all teachers spend part of their summer in training programs to learn new curricula or techniques to prepare for the upcoming school year.
Teachers do not receive their normal pay over the summer months, and many must get summer jobs to continue their cash flow. Some teach summer school but others have jobs completely unrelated to the classroom.
Counselor Wendy Kiang-Spray, for example, spends her summer as a master gardener and author. For years, Kiang-Spray has been working on a farm-to-table cookbook, and was recently given a contract with Timber Press to write her book. The book is about growing and cooking traditional Chinese vegetables. "It feels great to accomplish what you work for," Kiang-Spray said.
English teacher Dana Sato spends her summer poolside as a coach for the Kenmont Tsunami Swim team. She also runs her own private swim lesson business. Sato appreciates the break summer allows her from the constant demands of classroom planning and testing. "It also makes those days when I do come back to RHS to plan during the summer really nice because I'm refreshed and have new ideas."
Outside of having a summer job, teachers have other ways to spend their days. Baker, for example, enjoys his summer by doing activities such as rock climbing, Ultimate Frisbee and even juggling.
Summer also serves as a time to complete various needed tasks. Doctor appointments, home improvements and even car repairs are saved for the break.
English teacher Anne Ehlers describes the summer as "a chance to recharge your batteries." Although teachers love their jobs, the workload can be stressful and overbearing. But the 10 weeks in between school years can give teachers a chance to breathe and regroup before the next hectic year begins.