Seniors Awarded for High Scores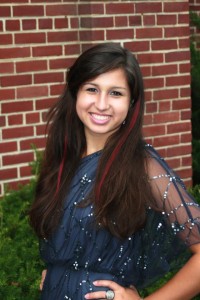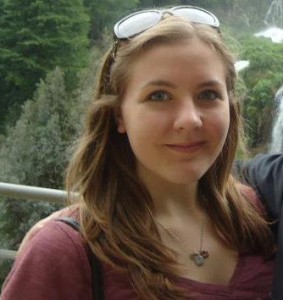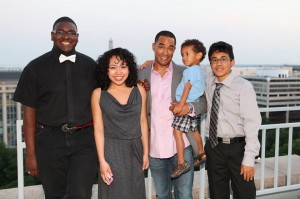 Three seniors, Marisa Clery, Amanda Gardner and Hope Basile, are each being recognized for their high scores on last year's PSAT. Clery is a semi-finalist for the National Merit Scholarship, Gardner is a semi-finalist for the National Achievement Award and Basile is recognized in the National Hispanic Recognition Program.
Basile said, "I was kind of surprised. But I guess I did well on my PSAT my junior year."
Juniors who take the PSAT are entered to see if they meet the program requirements using the selection index score, which includes the critical reading, mathematics and writing scores on the test. The minimum score to receive recognition varies between the programs.
"I don't get any information on what the required scores are for each program," college and career specialist Janet Harris said.
Semi-finalists must fill out an application similar to a college application, consisting of an essay, SAT scores and extracurricular activities. From 16,000 semi-finalists for the National Merit Scholarship, 15,000 become finalists. Within the finalists, eight thousand will receive one out of the three awards: the $2500 National Merit Scholarship, Corporate-Sponsored Merit Scholarship Award or College-Sponsored Merit Scholarship Award.
For the National Achievement Award, out of the thirteen hundred semi-finalists, eight hundred will become finalist and receive two types of Achievement Scholarship awards. Both Clery and Gardner will hear back in February if they are finalists.
Both the National Achievement Award and National Hispanic Recognition Program are similar to the National Merit Scholarship; however, they are awarded to African Americans and Hispanics exclusively.
Harris said, "These are excellent programs that allow minorities to be selected for an opportunity."
All the programs have their own benefits. Some schools even offer admission or scholarships to semi-finalists.
"University of Arizona offered me $120 thousand just for being a National Scholar and acceptance is automatic, while ASU offers a full ride as long as I'm accepted into the honors college," Gardner said, "It seems all schools handle it differently."
However, even though different schools handle it their own way, not all schools offer money to the semi-finalists.