New Principal, Continued Principles; After Dr. Munk's Departure, Billie-Jean Bensen Takes Charge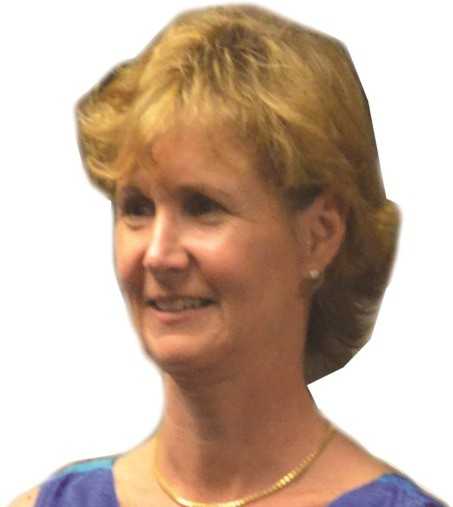 During its May 30 meeting, the MCPS Board of Education announced incoming RHS Principal Billie-Jean Bensen as one of several new appointments.
Bensen has been working in MCPS for 30 years, first as a high school social studies teacher and then an assistant principal. Bensen moved on to work as an assistant in the Central Office administration before becoming principal at Herbert Hoover MS, a position she has held for the past 10 years. Bensen was also the 2009 winner of the Mark Mann Award, an annual administrative award given by MCPS.
While applying for the position of RHS Principal, Bensen looked into various aspects of the school and community, and spoke with current RHS Principal Dr. Debra Munk. "I've known [Bensen] for a long time, and I have a very high regard for her," said Dr. Munk. "I think she will be a phenomenal Principal."
The Board of Education reviewed candidates from both inside and outside the system. The candidates were interviewed by a panel of parents, students, staff members and Central Office staff members with questions based on what students, parents and staff members had deemed most important in surveys taken in April and May.
Though the panel was not at liberty to discuss the interview process, other students voiced what they were hoping for in a new principal. "I want a principal who is fun but still responsible," said junior Chloe Casilag. "Students should be comfortable with administrators in the school."
Members of the Board of Education praised all the individuals appointed, and also acknowledged the strength of the systems and procedures used to make the final decisions. They commended everyone in MCPS, stating that those appointed "did not get here alone."