Fire Alarm Welcomes Students to 2012-13 School Year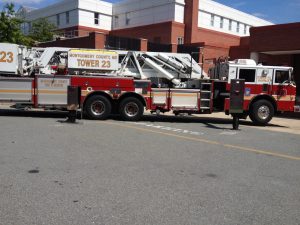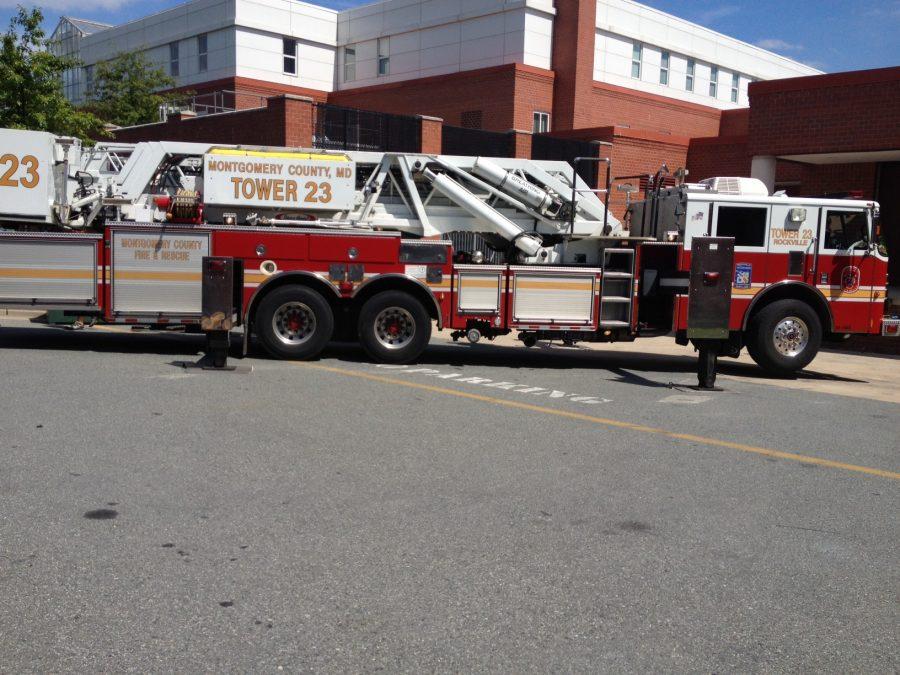 The first day of school is always exciting, but in the middle of eighth period on Monday, August 27, students were evacuated from the building as the fire alarms sounded. However, unlike other instances, this was not a drill.
Students and teachers gathered in groups and took attendance as fire trucks arrived on the scene. The high temperatures outside caused complaints amongst students as staff members worked to organize themselves and communicate about the situation. "I feel that the school overreacted and I am upset that I am standing outside in over 100 degree weather during my favorite class," said junior Arianna Eisendrath. The situation was controlled, and within 20 minutes, students and staff re-entered the building.
Although the drill caused inconvenience for students and staff alike, safety measures and procedures were followed to ensure student safety. As far as the cause of the fire, many rumors were laid to rest by the end of the evacuation. "[The cause] was a bad lighting fixture and there is nothing else to it," said one of the firefighters on the scene.