Summer Activities in D.C Metro Area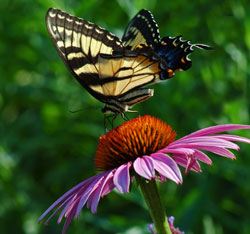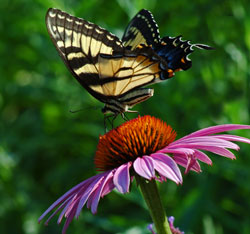 Summer is the time to get outside Rockville and have exciting new experiences. Many people associate this with spending money; however there are many places that are close by and inexpensive where students can go to enjoy their summer.
Artomatic is a unique art show where they take an unused or abandoned building and artists come in and turn it into an art exhibit. Any type of art and any skill level are accepted. This year they are taking over an 11-story building in Crystal City, Virginia. The show ends on June 23.
This art show is unique because there is a very exciting atmosphere. Besides all the different types of art on display there is also food, daytime workshops for kids, DJ appearances and comedy acts. On Fridays and Saturdays it is even open until 1 pm so it is almost like a party. Artomatic offers a great opportunity to see some unique art and is also easily accessible by metro.
Another enjoyable thing to do this summer is to go to an outdoor movie. There are many different locations in D.C., one of the best being Screen on the Green in the National Mall. Screen on the Green won 2nd place in the Washington City Paper Best Film Festival 2012.
The movies are on Saturday nights in July and August at sunset. Many moviegoers arrive as early as 5 PM to claim their spot on the lawn. The movies that will play include Madagascar, Wizard of Oz, and Rocky Horror Picture Show. Watching a movie outside on a cool summer night is something that is both fun and affordable.
Free concerts and shows are another way to enjoy the summer and not spend a lot of money. There are loads of free concerts in D.C. and Maryland. At the Kennedy Center's Millennium Stage in D.C. there are free shows every night at 6pm. The musical acts range anywhere from jazz to gospel to poetry slams.
For those that are into nature the "Wings of Fancy" butterfly exhibit at Brookside Gardens offers a live view of butterfly's life cycles. Visitors can watch as caterpillars go into their cocoons and emerge as butterflies. This fantastic exhibit can be viewed for only six dollars.
One of the benefits of living so close to our nation's capital is the vast amount of events and shows that happen just about every day of the summer. These are just a few of the many exciting but inexpensive things to do this summer outside Rockville.