MCPS experiences record graduation rates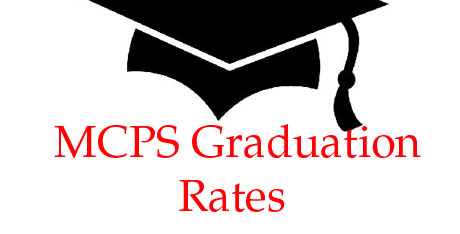 Worried about graduating? Well this might be a comforting fact; MCPS has had record graduation rates over the past few years, and those rates are projected to grow over the next few years.
This year MCPS has achieved an average of 85.7 percent graduation rate for all their schools, a ten percent jump from last year. RHS is below the average, but only just and still has a strong 82.0 percent rate. For the third year in a row, MCPS has the highest graduation rate among the nation's largest school districts.
Former Superintendent of Schools Montgomery county public schools, Jerry D. Weast, in a previous interview said, "We not only are graduating the greatest percentage of students, but we are making sure they are prepared for college and the workplace when they cross the stage to get their diploma."
What is it about Montgomery County Public Schools is so great, what makes this county different from others in this state. According to the MCPS website, MCPS stets the bar higher for its graduates. Meaning courses that are more challenging and a more tailored programs based on the abilities of the individual.