Primary Election Update: Race Still Lacks Clear Frontrunner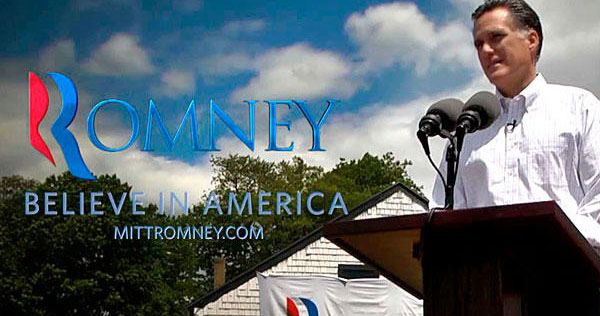 Since the beginning of January, the Republican primary elections and caucuses have been held in Iowa, New Hampshire, South Carolina and Florida and the race to the nomination is underway.
The Iowa Caucuses were held Jan. 3. Throughout the night, former Pennsylvania senator Rick Santorum, former Massachusetts Governor Mitt Romney and Texas Congressman Ron Paul were tied for first place. Paul eventually fell to third place but Romney and Santorum were still tied at 25 percent. The news networks projected the winner to be Romney by eight votes however, in the middle of January, it was announced that Santorum had actually won by 34 votes.
One week later, New Hampshire held the "first in the nation" primary. In the months before, it was expected that Romney would win New Hampshire. Former Utah Governor Jon Huntsman and Paul were in a battle for second place. Romney won in a landslide with Paul in second place and Huntsman in third place.
Ten days later, South Carolina held its primary election. Huntsman and Texas Governor Rick Perry dropped out before the primary due to poor results. Former House Speaker Newt Gingrich saw a sudden surge in opinion polling. Gingrich's momentum stopped Romney's chance of winning South Carolina. Gingrich won in a landslide with Romney finishing in second place.
In the end of January, it was Florida's turn to hold its primary election. With Gingrich gaining status as frontrunner, he was sure that he would win Florida and then possibly win the nomination. In the end, Romney won with 47 percent of the vote with Gingrich in a distant second with 32 percent.
Minnesota and Colorado held their caucuses Feb. 7. Santorum and Paul expected to win in Minnesota while Romney expected to win Colorado. Santorum won in Minnesota and in Colorado, making the race even longer. Maine has been voting since Feb. 4 and will finish voting Feb. 11. Paul is expected to win this state.
Michigan and Arizona will hold their primary elections at the end of the month. Romney was born in in Michigan so he should do well there. Romney has a lead in Arizona but the elections that come before the election will decide who will win there.
March will be the biggest month in the primary season. Several states will hold their elections in an event called Super Tuesday. The nominee is usually known by this time. However, due to the intensity of the race, the nominee may not be known until June when every state has voted.