Student Review: iPhone Vs. Android for Teens
January 27, 2012|54 Views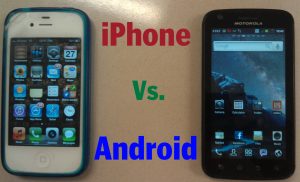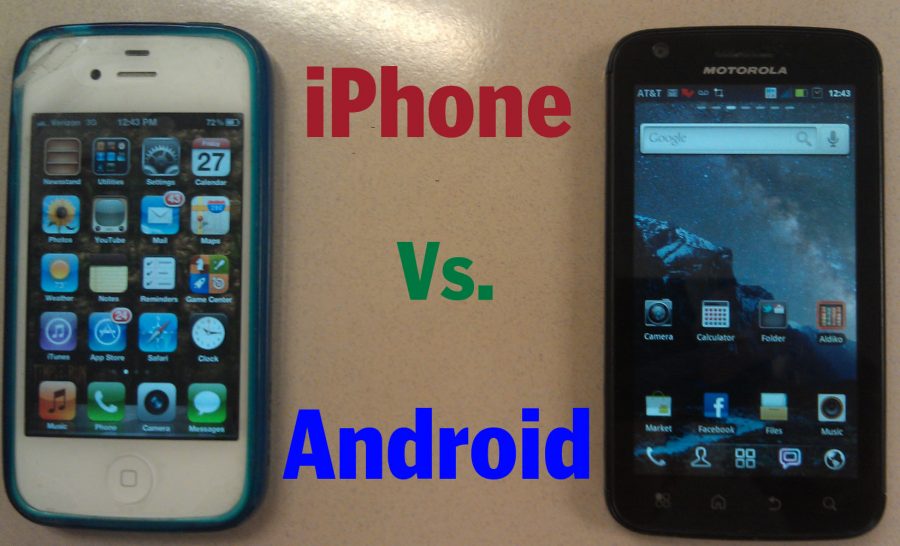 As the new iPhone 4S and the Android Galaxy Nexus phones prepare to hit the shelves, another debate has broken out about what type of phone is truly better than the other: iPhone or Android?
The various articles that describe each new type of technology that are going into each phone are as much use to teens if the tech geeks write the same thing in a foreign language. Our priorities in what we need in our cell phones differ from adults who would rather use the calendar or e-mail aspects to help organize their work, child's school vents and more. However, the important aspect of phones used by teens lie primarily around texting, applications (apps) and style.
Texting is one of the main uses of a teenager's cell phone. Both the Android and iPhone have great texting abilities and a smooth interface. Here, the comparison lies solely in the teen's preference of iPhone's traditional talk bubble-like interface of the Android's simpler line-by-line and page-like interface.
Both use auto correct and the features they offer are very similar. Texting on each one is even more similar as they both take advantage of touch screen and will widen when the phone is flipped to its side. "Texting using my Android has been easy to use and convenient," said senior Carolyn Darrel.
Another important aspect of a phone is its availability of applications; these include games, widgets and other apps available to each type of phone. In this category, the iPhone is favored over the Android. The iPhone simply has more apps available on its market in comparison to the Android's.
Fortunately, the Android is catching up as many developers make their apps available to the Android as well. But until then, it is clear that many applications hit the iPhone first before the Android. So if the availability of apps and a phone's versatility of use come to mind first in a teenager's mind, the iPhone is a perfect match for now.
Lastly, style is prominent in a teenager's mind, as he or she wants to be proud to show off his or her phone in front of friends. Once again, the iPhone takes the lead. The iPhone has simply been out for so long that there are so many different varieties of cases and fashion one can choose from; iPhone cases are available everywhere from cheap mall outlets to Apple stores, and they offer a wider array of colors, sizes and textures.
However, the Android is rapidly catching up to the iPhone in many other aspects as well; other important aspects of a cell phone to teens including the camera and battery life are now on-par with the iPhone as well. Overall, the iPhone seems to offer a little bit more for teens due to its slight edge in apps and style.