Winter Review: Best Places to Ski and Snowboard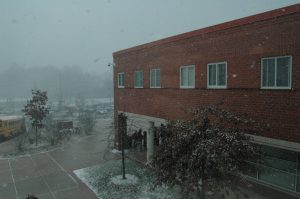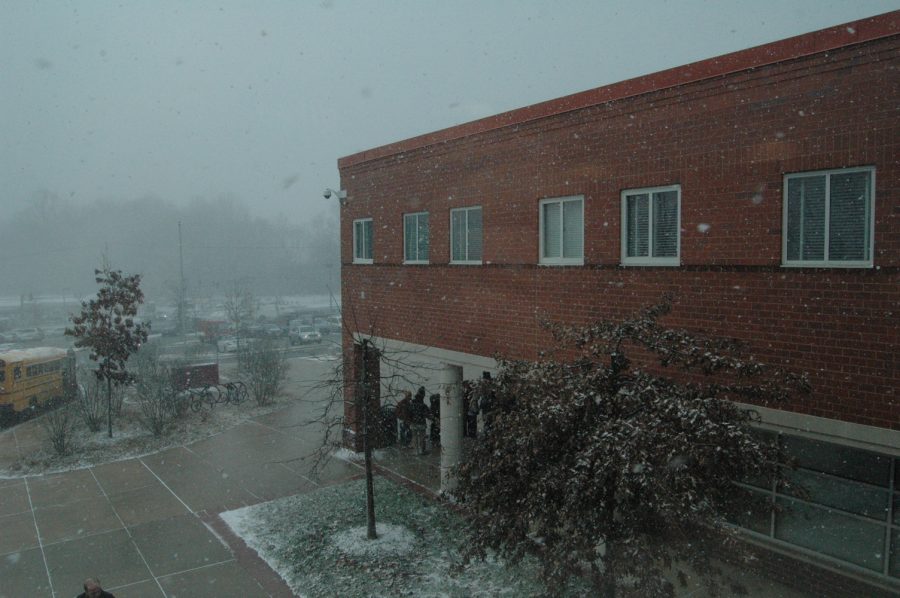 Skiers and snowboarders are excited for winter so they can finally get back on the snow but many are struck by the question: which ski resort is the best?
For many students, Ski Liberty in the mountain of Southern Pennsylvania is a popular choice. Only two hours away from RHS, Liberty offers many slopes and terrain for skiers and snowboarders alike. Junior Sam Sigal said, "I like to go to Liberty because it is a good mix between fun slopes and a good terrain park."
Ski Liberty offers a variety of different trails for skiers and snowboarders of any level. Prices range from $27 to $46 for a four hour pass. There are over 20 trails ranging for green trails for beginners to double black diamonds for expert riders. There are also several parks which offer rails, jump and boxes for riders to pull off tricks on. Liberty is a great choice for anyone who loves to ski or snowboard, regardless of their level.
Students often cite Ski Whitetail, a sister resort to Liberty, in Mercersburg, Pa. as another favorite. Four hour passes range from $29.40 to $40. Junior Kevin Hilllbyrne said, "My favorite place to ski is Whitetail because they have really long trails. They have to best trails of all the resorts I have been to."
Ski Liberty and Ski Whitetail are frequented by members of the Ski and Snowboard club. Ski Roundtop in Lewisberry, Pa. is another favorite of the club. Four hour passes range from $27.60 to $46. Roundtop offers smaller trails but has more terrain parks and jumps for advanced riders. So, if one wants to hit the parks and go off some jumps, Roundtop is the best choice.
All three of the resorts mentioned are sister resorts which means if you buy a season pass or a night card for any of them it will work at all three resorts. Many students purchase a season pass to save money and have unlimited access to the slopes. If you plan on skiing several times this year it might be wise to buy one.
Ski Roundtop, Ski Liberty and Ski Whitetail will see many students during these cold winter months. After all, they are the most inexpensive, practical and fun options for students looking to hit the slopes.