Qdoba vs. Chipotle: Which is Better?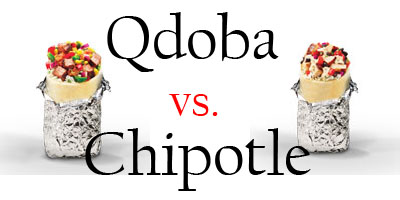 January 9, 2012|197 Views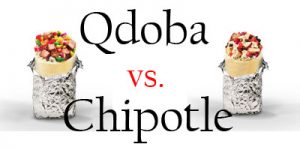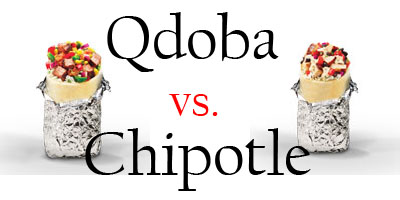 Is less really more? This question haunts the rivalry between Mexican fast food favorites, Chipotle and Qdoba.
Every Tuesday, Qdoba offers a half priced drink and burrito bowl to students in the area. The total of a Qdoba meal on Tuesdays only adds up to $3.50. Many students prefer a cheaper price and roughly the same quality food rather than paying about eight dollars at Chipotle. However, is the Qdoba price really worth it? "When you're a broke high-school student with no job, sacrificing a little bit of flavor and freshness is worth it," said junior Angela DiFonzo.
Even though the great prices of Qdoba attract many customers, most people still consider Chipotle as their favorite burrito restaurant. Not only are the quantities larger, but their food is made freshly every day from local produce which many health conscious students would prefer. Chipotle vowed to double its use of local produce this year, increasing its fresh food supply by at least 10 million pounds.
Compared to Qdoba, Chipotle's burrito bowls are a bit healthier because of the business' use of organic products and high percentage of vitamins. However, some students may disagree that Chipotle is better than Qdoba. Some claim that there is an even wider range of selections on the menu than Chipotle. "I like Qdoba better, it has more choices," said junior Heavenly Williams. Qdoba offers quesadillas, nachos and queso while Chipotle does not.
Qdoba also offers queso as a topping to anything else on the menu; they even serve a queso burrito. This addition of queso on the menu attracts many customers. A frequent customer at Qdoba, junior Amanda Moran orders this popular menu item every time she goes. "I don't think I've never not ordered the chips and queso," said Moran.
Luckily, both restaurants are conveniently located off of Rockville Pike, so Qdoba and Chipotle lovers-alike can get their fix.