Winter Weather Preview: What to Expect and How to Respond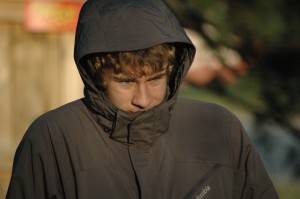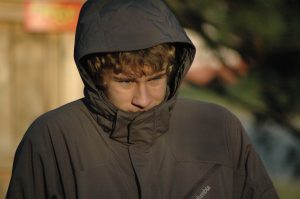 Winter is right around the corner; as the new season arrives, so do cold temperatures. Here are some tips to survive the freezing rain, snow, sleet and even the occasional blizzard.
The experts seem to be in agreement that this winter will not be as severe as the past winters. http://www.Accuweather.com says that temperatures will be near normal. The Washington Post also predicts average temperatures and does not expect any blizzards similar to the one in February 2010, stating that the biggest snow event that could possibly hit DC would be in the 5-10 inch range.
Even if there is no blizzard this winter, it is always a good idea to be prepared. Grocery stores run out of supplies fast if a blizzard is coming, so it is best to buy everything a few days before the storm. Food, water, batteries and sleeping bags are important to have in case there is a power outage. A radio is also good to have in order to be updated on closings or delays.
A snow shovel is also useful to have when a snow storm occurs. If you do not have a car that can drive through snow, make sure to clear the driveway to ensure safety. Some neighborhoods require their sidewalks to be shoveled within 24 to 48 hours; depending on the severity of the snow, it may a good idea to start shoveling while snow is falling.
If one can not buy any supplies for a storm, the best idea is to find a warming center. A warming center is a place that is open for people that have no power and did not buy supplies. Community centers, schools and homeless shelters are usually used for warming centers. In order to find one of these centers, one can listen to his/her radio or local news station.
Many students love snow because it has the potential to close school for a few days. MCPS states on its website that road inspection for ice starts at 3 am. If the roads are too icy for buses, then school will be canceled. The decision is usually announced on their homepage by 5 am.
In rare cases, MCPS will announce an early dismissal. This decision is only made if the roads will be too icy by the afternoon rush hour. MCPS usually decides this by 11 am. Once the decision is announced, school administrators will tell their students that they are now on a half day schedule.