Earlier AP Exam Payments Pose a Burden for Students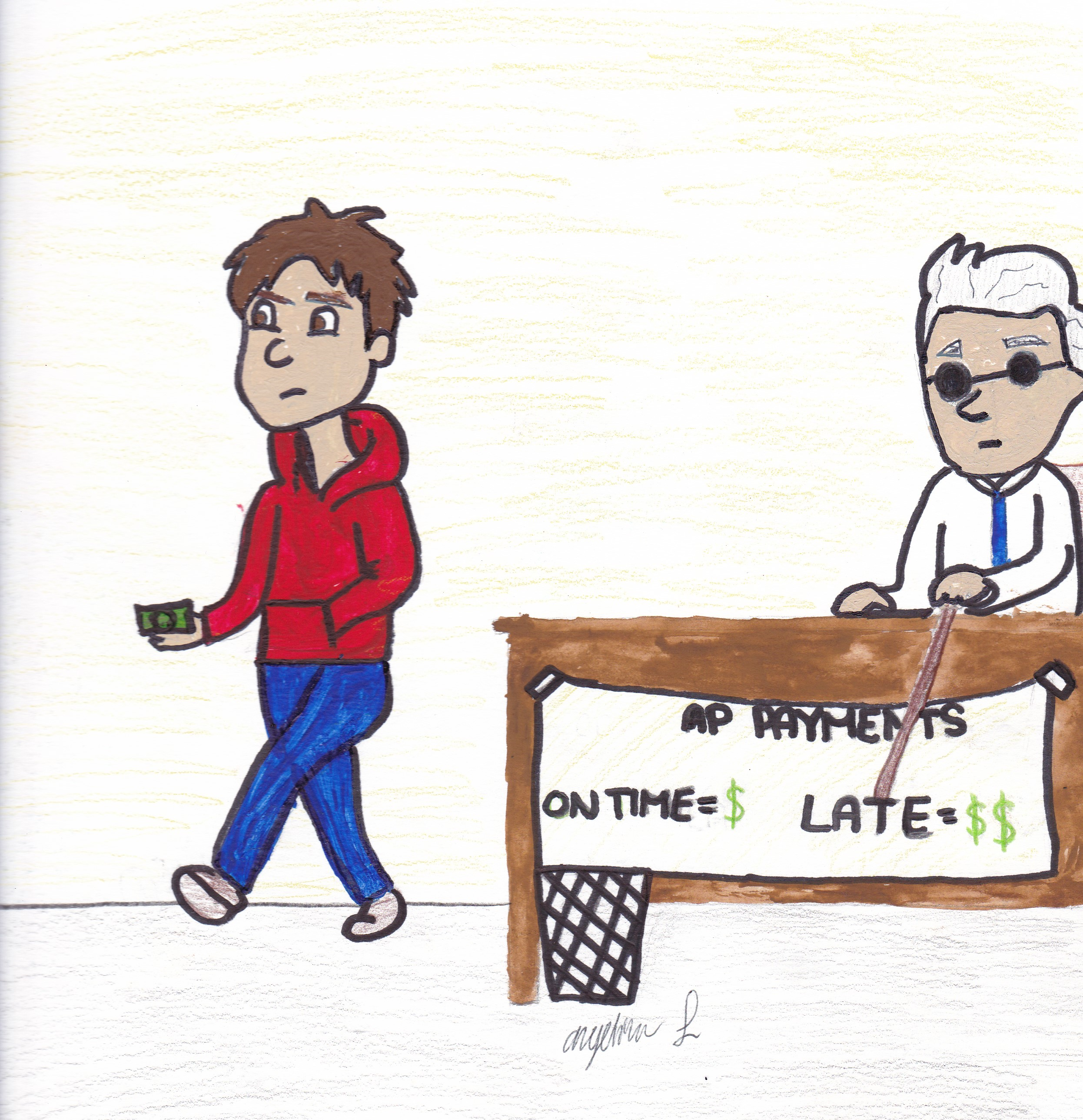 College Board is a great power in education, with their Advanced Placement (AP) and SAT exams being big factors in determining students' futures. Starting this year, College Board has made its AP test registration deadlines much earlier, backstabbing students and affecting their plans.
The 2020 AP exam registration deadline was Nov. 15— four months earlier than the previous March 4 deadline last year, according to a Feb. 7 Washington Post article. College Board should return to its old registration deadlines to better serve students. 
Earlier registration adds an extra mental burden on students. Students now have less class time to decide whether or not to take an exam and pay a $94 fee. If a student has only been in a class for two months, they will not have a good idea of how well they will do on the test. Without enough time to make an educated decision, they're more likely to make the wrong choice, resulting in more failed exams and wasted money that could place an even larger burden on families. 
For any tests registered for after Nov. 15, College Board tacks on a $40 late registration fee, increasing the price to $134. If a student registers for an exam but does not attend it, or cancels an exam after Nov. 15, there is a $40 fee, according to the College Board website.
These extra fees can be problematic for all students, particularly seniors, who have to deal with other payments including college application fees, transcript fees and test score sending fees during the same time period. In the past, there was a break period between paying for college application materials and paying for exams, but now students are loaded with a substantial number of necessary payments all at once. 
One of the main motivations for taking an AP exam is the potential college credit. However, because many seniors are in the midst of applying to universities in the fall around the same time as the AP exam registration date, it is uncertain where they will actually attend. All schools have different policies on exam credits, like what score a student needs for the credits to be valid, or if they accept and exam credit at all. Students won't know if credit from tests they take will benefit them. College board is exploiting students by pressuring them to take exams that might not benefit them in the future. 
The new test registration process reduces paperwork as students do not need to fill out background information during the test, leading to exams being 45 minutes shorter. A successful pilot program in more than 800 schools revealed that these changes led to an increase in test participation, and an increase in scores. But these higher scores could be a result of the new study resources released for exams by the College Board. 
The College Board has also refused to release information on how much money they have made following the changes, creating reasonable doubt that the new deadlines and late fees could be benefiting an already wealthy company. 
AP exam registration needs to be pushed back to their previous April or March dates, as the new changes will do nothing to help students, and only cause more problems for consumers.
School is already a place of great stress for students, and the last thing they need is more tough decisions and seemingly lose-lose situations.