Damascus Forfeits First Game of Season, RHS Starts Season with a Win
Despite not playing their first game of the season, the RHS football teams were 1-0 during the first week of school after Damascus High School (DHS) had to forfeit the first game of the season for hosting illegal practices.
DHS broke two MCPS practice rules over the summer. All sports teams are prohibited from practicing on Sundays due to religious purposes, and fall sports' rules mandate that tryouts and practices can not start until Aug. 14. DHS football coaches held a practice on their stadium field Sunday, May 19.
DHS' assistant principal caught the football team practicing illegally and reported it to the county.
Director of MCPS athletics Jeffrey K. Sullivan sent a letter to the DHS community informing them of the illegal practice and  the consequence that would result: a forfeit of the first game of the season. 
RHS athletic director Mike Hayes, who was told about the situation by DHS athletic director Clifford Elgin, then called RHS varsity head football coach Jason Lomax and told him the news. 
"I kinda had an idea it was coming through grapevine rumors, so I just said thanks and switched my focus to Kennedy," Lomax said.
The RHS football team was very excited about the unanticipated win, and they all celebrated together. The win will also help RHS' chances of reaching the playoffs because every win that DHS has against other schools gives points to RHS.
"It was a gift to start our season off with a win," said captain junior linebacker Conner Pace. "The win will absolutely help us for playoffs. Every win gets us closer and closer to playoffs."
About the Contributor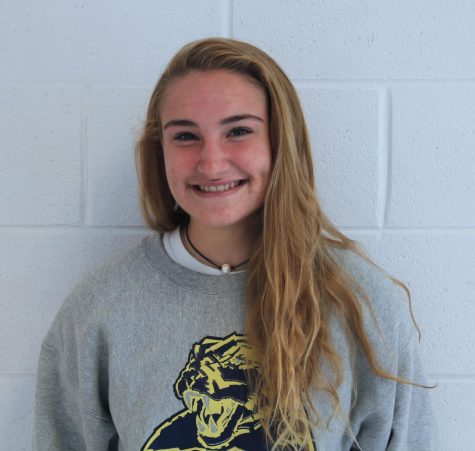 Paige Krawczel, Staff Writer
This is junior Paige Krawczel's first year on the Rampage staff as a Staff Writer . She has been part of the journalism program for two years now, and...