MCPS Offers Free SAT Testing to All Juniors
For the first time ever, all MCPS high schools offered free in-school SAT testing April 9 to all students scheduled to graduate in 2020, without a required voucher.
In an effort to reduce the financial barrier between students and higher education, MCPS began offering free SAT testing in high schools last year after paying $450,000 for juniors to take the test. While many high schools offered free SAT testing during the school day last year, RHS instead allowed students to choose between taking the SAT or the ACT for free by turning in vouchers.
The SAT is used to measure a student's readiness for college, with many schools requiring students to submit their SAT scores. The SAT test costs $47.50 without the essay, and an additional $16 with it, which is unaffordable to many students.
"[The SAT] is about preparation for college," English resource teacher Martin McCarrick said. "Many colleges use it to determine who is the best student […] and with a free SAT, we're providing equal opportunity for all students so that everyone has an open playing field."
About the Contributor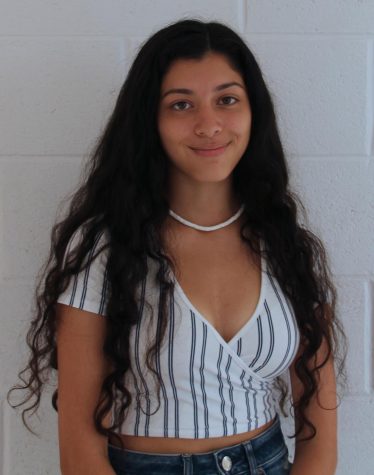 Sabina Salguero, News Managing Editor
This is junior Sabina Salguero's second year on the Rampage. She started taking Intro to Journalism her sophomore year and really liked the process of...