MCPS Holds Job Fair to Support Federal Workers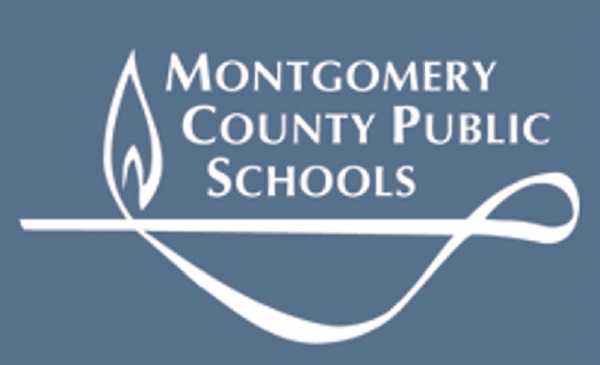 MCPS held a job fair for furloughed federal workers Jan. 15 in their Rockville human relations office in which people applied for open job positions such as substitute teachers, maintenance staff and bus drivers.
Hundreds of applicants showed up and brought their resumes and government identification, signing up for interviews and fingerprinting as a means of earning pay while on break from the government shutdown.
"We have on average 1,000 substitute opportunities every day," MCPS acting assistant director for human resources Stacey Kopnitsky said in a Jan. 15 WTOP article. "We can consider people as soon as they are processed and cleared to be working in our classrooms within a few days."
MCPS will host an additional job fair this Friday, Jan. 18 at the Carver Educational Center.