Counselors Begin Suicide Prevention Presentations
Hang on for a minute...we're trying to find some more stories you might like.
Throughout first quarter, all MCPS ninth, 10th and 11th grade students received suicide awareness presentations by their counseling department. 12th graders will receive a specialized presentation during fourth quarter to help prepare them for their transition into college or a career.
"The presentations were given due to the school board's concern about the rise in suicide in the past few years," resource counselor Alejandra Crawley said.
The presentations given by RHS school counselors varied in focus based on the grade level.
"Ninth graders received the video because they hadn't seen it last spring, tenth graders received a role playing scenario, juniors received facts and myths and seniors will receive one about the changes they'll face after graduation," Crawley said.
Presentation dates were scattered to provide students with a smaller presentation environment rather than the traditional auditorium setting. Counselors provided students with several handouts listing available 24/7 hotlines and websites with information on suicide awareness and prevention.

About the Writer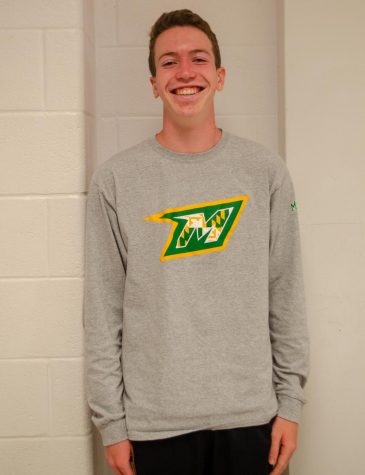 Michael Carvajal, Staff Writer
Michael Carvajal got into journalism through a friend who recommended it as a chance to improve my writing. He joined J1 his sophomore year and now works...