MCPS Reviewing School Boundaries to Assess Diversity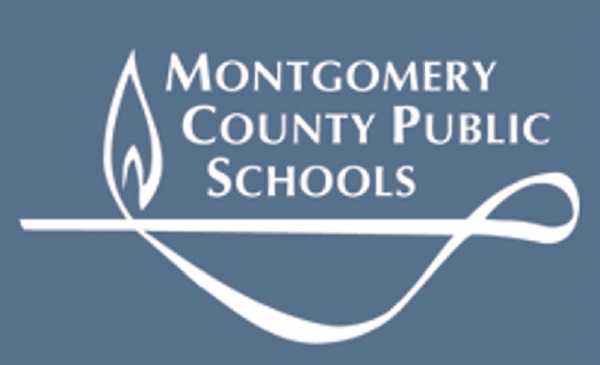 Montgomery County Public Schools (MCPS) is considering redrawing school boundaries to evenly distribute diversity throughout the county's 206 elementary, middle and high schools.  While many of these schools are diverse, some regions are dominated by one or two races, prompting MCPS officials to consider the change.
"[MCPS has] schools that are with high amounts of students of color and then we've got schools that are highly white and Asian," school board member Jill Ortman-Fouse said in an Oct. 1 interview with LocalDVM. "Overall, we are a very diverse district but that diversity is not spread evenly throughout the county."
The learning experience can vary significantly when schools have more diversity in the building. Diversity creates a different school environment and a different experience in the classroom.  
"It's a lot different coming from Wootton to Rockville. I didn't really ever think about diversity at Wootton," junior Diego Fragnaud said. "Now at Rockville I really see a wide variety of people and I've met so many different individuals."