Survey Aims to Improve Equity in AP, IB Courses
Hang on for a minute...we're trying to find some more stories you might like.
Students at multiple high schools across Montgomery County Public Schools (MCPS) took the Equal Opportunity Survey Oct. 24 which aims to provide schools with information regarding students taking higher-level classes. The survey aims to identify students who are not enrolled in advanced classes such as Advanced Placement (AP) or International Baccalaureate (IB) courses.
MCPS is collaborating with Equal Opportunity Schools (EOS), an organization that focuses on ensuring that every student is given the same educational opportunities regardless of race or socioeconomic background.
For students of color and low-income students, the lack of more advanced classes could hinder their success in the future, IB coordinator Laurie Ainsworth said.
"The research is pretty clear that kids that take advanced classes in high school are more likely to persevere in college," Ainsworth said, "and they are much less likely to drop out and they are much more likely to graduate with an undergraduate degree."

About the Writer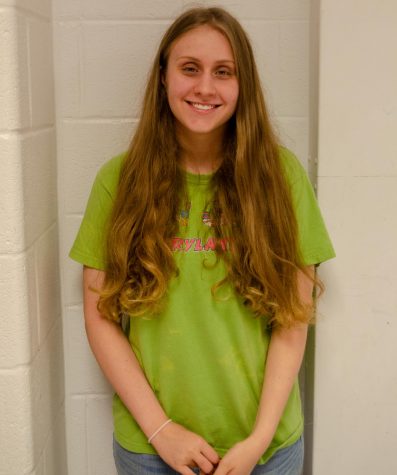 Erin Bode, News Managing Editor
Erin Bode has worked on the Rampage all four years of high school. After starting off as a staff writer, she became a news managing editor her junior year....