MCPS Enrollment Tops 163,000 Students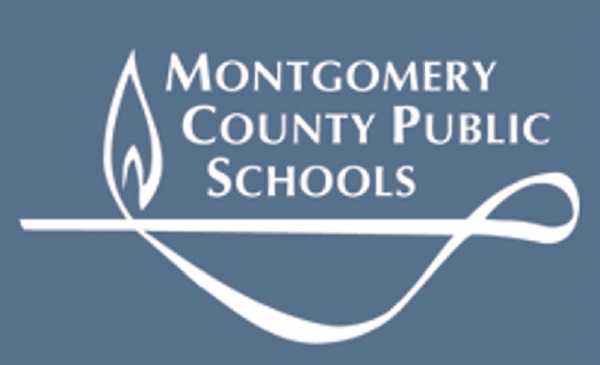 Montgomery County Public Schools (MCPS) welcomed 163,500 students at the start of the 2018-19 school year, which is the highest student enrollment the county has ever seen. In addition to the increase in students, 900 new teachers and 25 new administrators joined the MCPS community.
Since 2009, MCPS' enrollment has increased by more than 21,000 students, according to the Fiscal Year 2019 Operating Budget Newsletter.
The county has responded accordingly to accommodate the surge in students: RHS gained 26 new teachers and supporting services professionals of its own since last year.
"More students leads to more tax money. With the rise in population there is a rise in funds," math resource teacher Marcus Wiggins said.
In addition to increased resources within its schools, MCPS is physically expanding schools and even opening new ones. In August, Seneca Valley HS in Germantown began major reconstruction to become the largest high school in the state and Silver Creek MS in Kensington opened starting this school year.