Pompon Spirit Award Winners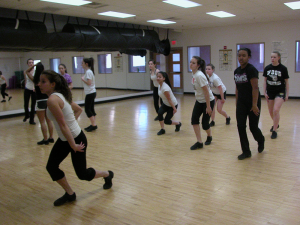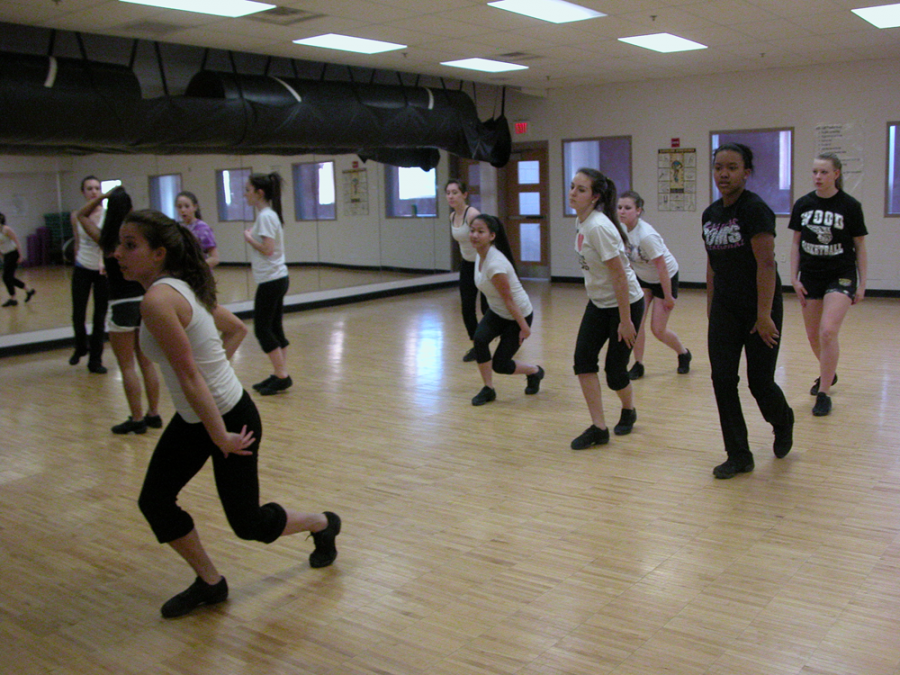 February is the most important month for the pompon season. The RHS squad has been working hard for the past six months to perfect their jumps, leaps and turns in preparation for the final competition: Counties. There is just one problem: RHS spirit is flat.
For the last two seasons, RHS has won the spirit award at the Division II Montgomery County Competition, along with numerous awards at invitational competitions. Fans dressed in orange and black would fill the stands as they cheered the RHS poms to a spirit victory. This year, however, the Rams have not received a spirit award… yet.
New competition for the spirit award has risen this season. Clarksburg High School Poms have won the spirit award, placed second and third, and won various captain awards at all of the competitions they attended this year. "I was not expecting Clarksburg to be so spirited this year, but I am very impressed. I think the spirit gives them great energy and they are doing very well this year," said officer, junior Abby Klinedinst.
Many RHS fans felt cheated out of a spirit award at the competition against Blake Lady Bengals on Jan. 8 hosted at Blake High School. Although many students came out to support the RHS poms, the cheering did not start until after RHS performed. Clarksburg did not attend the Blake competition, and Watkins Mill High School took home the spirit award for outstanding spirit.
Key points to successfully winning the spirit award include having many fans show up to support our school, cheering loudly every time the announcers say, "Rockville High School," leading cheers in between all performances, wearing school colors and respectively cheering for other school's poms. Klinedinst said, "[RHS fans] should make sure to cheer extremely loud for the RHS poms, and also to be respectful and cheer on the other teams."
Most pom squads pick a theme that their routine will express every year. This year, captains, seniors Taylor Schaeffer, Mina Sorra and Anarita Sousa picked the theme of dreams. To really help RHS achieve the spirit award, come dressed in pajama pants, and as much orange and black as possible!
"The spirit award is important because it reflects the support we get from our school, friends and family," said Sorra.