Snapchat Harassment Prompts Social Media Safety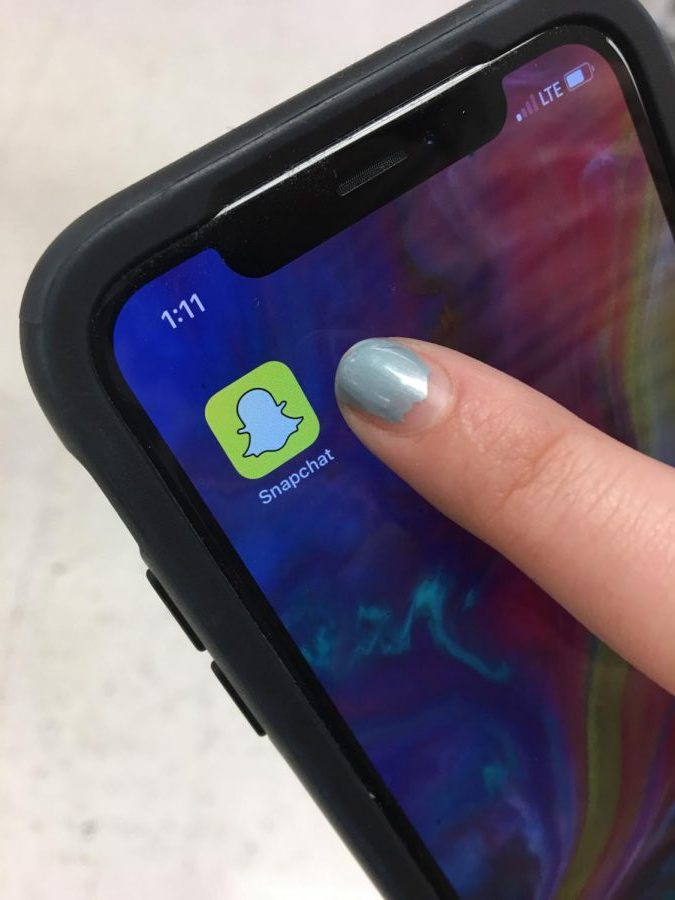 Students at A. Mario Loiederman MS and William H. Farquhar MS received messages from an anonymous person in late January through the social media app Snapchat asking for nude pictures, as reported by Bethesda Magazine.
MCPS were made aware of the pictures being posted Jan 22. After the issue was reported to administration, the information was given to law enforcement.
"Students should avoid sharing inappropriate photos and messages with anyone," director of public information Derek Turner told the Rampage. "Parents should speak with their children about being safe and responsible online."
Loiederman resource school counselor Elizabeth Marino advised that the best way to stay safe online is not to disclose personal information to an untrustworthy website and not to post anything online that a student would not want a future employer seeing.
"Anything you would not want to be exposed should not be done over the internet," Marino said. "Screenshots of messages or photos can be used as tools to blackmail students which is when things can get very complicated for the student and their families."
Even though students are in control of their online well-being, parents and teachers can help make sure that students are using the internet responsibly.
"Talk to your student and child about their responsibility as a growing adult," Marino said. "Set limits and restrictions to being online."