A Review of the Creek Lodge Grill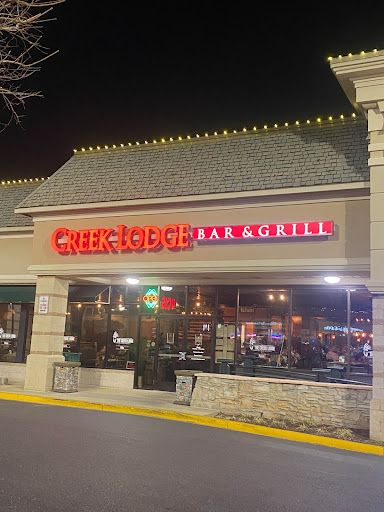 The highly awaited Creek Lodge Grill has opened in the Rock Creek Village Center and attracted quite a crowd. The Creek Lodge Grill replaced the popular Urban BBQ, which has been enjoyed by many at Rockville. I had high expectations for this restaurant as it had big shoes to fill. 
This restaurant is excellent for anyone in the Rockville area looking for a quality meal.  Parking is convenient, with direct access to Norbeck Road. The pricing of the menu is fair. While dishes like the Grilled Rib Eye can be a bit pricey–as entrees range from $20 to $25– sandwiches/burgers cost about $10-15. The atmosphere is cozy; everything is updated and modern. The restaurant's theme does the name "Creek Lodge" justice, as there are animal heads around the restaurant and wooden accents throughout. It really does feel like you're in a cabin in the mountains. 
I started off with the brussels sprouts. It only took about 7 minutes for them to come out; to my liking, it was a large portion. The brussels sprouts were crispy and had a nice creamy sauce to go with them. For $10, these were totally worth it. For my main course, I got the BBQ chicken wrap. I was surprised when the waitress asked, ¨Is chili okay with that?¨ It turns out that during lunch, your sandwich comes with a choice of chili or salad and fries. After about 8 minutes, my wrap came out. This wrap was fantastic; the pulled chicken had excellent flavor, the crispy bacon added great texture, and the sweet coleslaw brought it all together. The side of chili was a meal by itself as I had enough to bring it home and finish it for dinner. For $14, this is as good of a deal as you can get. 
The service was appreciable, as my waitress was very attentive and polite. Overall, I had a great experience at The Creek Lodge Grill and highly recommended that everyone goes to check it out and support a local business.
View Comments (2)
About the Contributor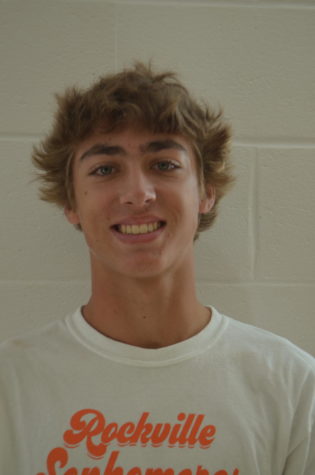 Noah Ohayon, Staff Writer
This is junior Noah Ohayon first year as a staff writer for the rampage. He has always been interested in joining the rampage and has enjoyed reading news...