Request for Muslim Holiday Recognition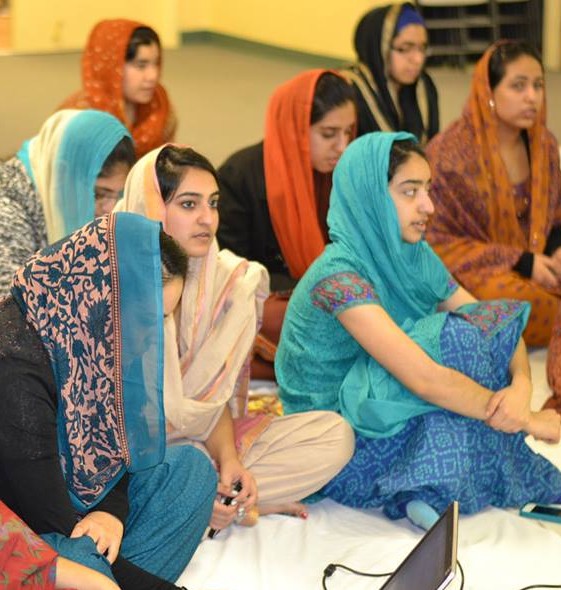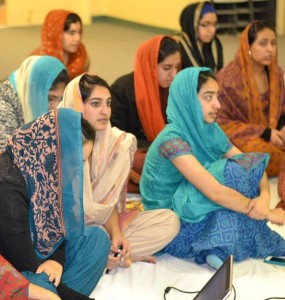 Tying all college applicants together is the desire to fit in, to find a school where one has a place. Religious diversity may attract or push away a prospective student.
For alumna Marisa Clery (2014), religion was not a factor in her college admissions process. Clery, an atheist, will be attending Georgetown University, the nation's oldest Catholic and Jesuit university.
According to the university's website, Georgetown's "Campus Ministry supports Roman Catholic, Protestant, Jewish, Muslim, Orthodox Christian, Hindu and Buddhist worship services." Students at the school identify themselves with an even broader range of religions.
"While I was at the open house, I asked around about the role religion played to make sure it wasn't too large of a role," Clery said. "And it seems like it's mostly manifested in a lot of the student counseling services that are optional and have more of a philosophical slant anyhow."
Last year, Georgetown alumnus and author of "The Exorcist," William Peter Blatty, sent a petition to the Vatican asking for the school to have its Catholic and Jesuit title taken away. In a response to the petition, Archbishop Angelo Zani wrote that it is a "well-founded complaint."
While Catholicism may be in question at Georgetown, the religion has a much more dominant presence at Catholic University and the University of Notre Dame.
Rising Notre Dame junior Ann Anosike believes that the school has fostered her spiritual growth as a Catholic. She is involved with campus ministry bible study, gospel choir and a worship group on campus.
"I would definitely recommend [attending Notre Dame] to non-Christians because anyone can build a home here if they tried, but I would also warn people of the trials of being a minority, including a religious minority, here," Anosike said.
Junior Kathleen McTighe is beginning the process of finding her ideal college. McTighe, a Catholic, attends church every Sunday, goes to youth group once a week, altar serves at church and goes to a service summer camp with her church.
"I either want to go to a Catholic school or a school with a good youth ministry program," McTighe said.