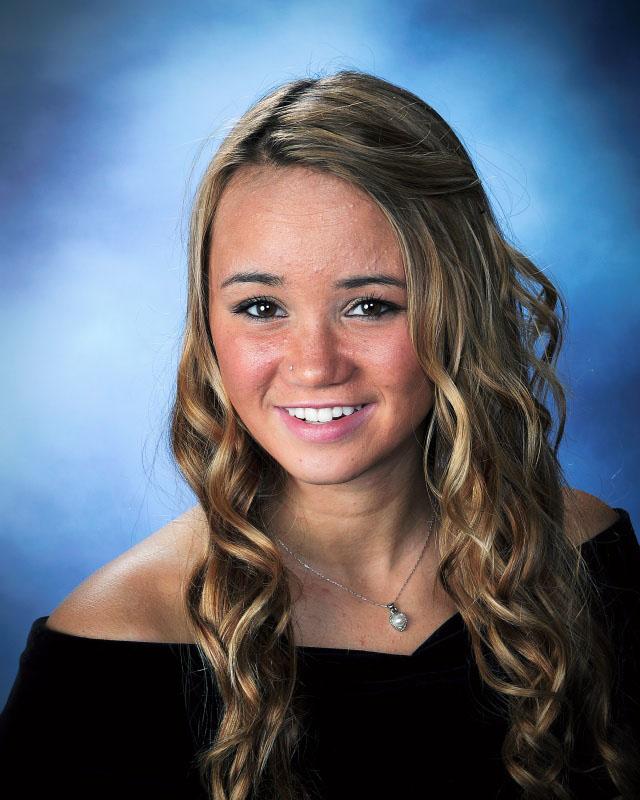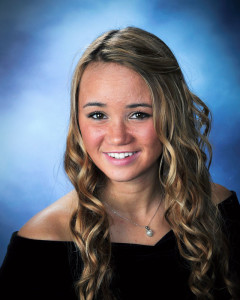 Senior Michelle Miller was known for having the "biggest smile and the heart to match," said junior Elizabeth Barrett, one of her close friends and basketball teammates. Miller, who attended RHS, was found dead in the Germantown home of Army staff sergeant Adam Anthony Arndt the morning of April 8.
Miller, 17, had plans to join the Army Reserves soon after graduating. She was aiming to pursue a career in psychology, focusing on the treatment of those suffering from psychological trauma as a result of military action. Miller's future goals were to aid and protect her country.
According to RHS Principal Dr. Debra Munk, Miller was a very well-known girl who "touched a lot of lives." Friends knew Miller as an outgoing, fun-loving confidant. Her close friend, junior Betsy Gorman, recounts how she was "fearless" and "always was who she wanted to be."
To her teachers, Miller was feisty, spunky and unpredictable but consistently positive. She was "like an onion – you were always pulling away layers," said history and psychology teacher Christine Zafonte. She was a "little firecracker," and an "awesome psychology student," said Zafonte.
Miller's energy and enthusiasm was shown both on the field and in the classroom. As an experienced varsity lacrosse player, she provided leadership and advice to young players by always offering a helping hand. She was also known for her silly, quirky dances and playing music at every practice.
As an athlete, she was "the team fighter," said her varsity lacrosse coach, Caitlin Ulmer. One memory Ulmer has of her was during the team's season opener against Blake. "She really, really wanted to score, and she marked the goalie a�� she knocked it down and the ball fell into [the back of the net]. She ran over, full of Michelle, and said, "It doesn't count! I want another one!a�� It was not enough for her."
Friends were looking forward to spending Beach Week with her, going to prom together and walking across the stage during graduation. Her loss is a shock to the whole Rockville community. As Gorman said, "[Miller] had a light about her that brought light to everyone else."