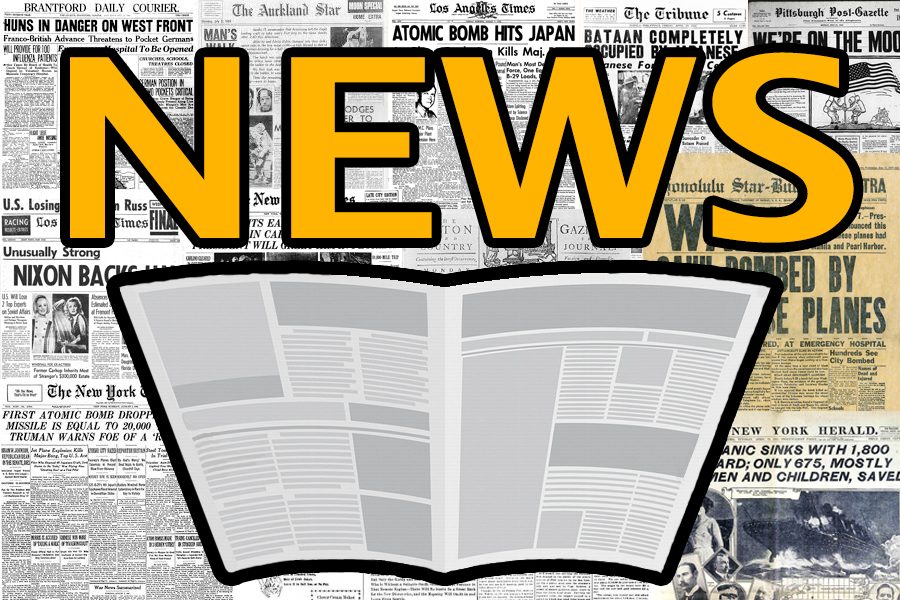 Graphic by Jacob Burkhardt
As students and staff returned to school this year,testing of the Quince Orchard High School football team revealed a  large number of positive Covid-19 tests. The outbreak continues to stoke fear that other schools may be next. .
The total number of reported COVID-19 cases were 26, and individuals who were exposed to an infected person were advised to quarantine. 
Quince Orchard principal, Elizabeth Thomas, reported in a community letter on Aug. 16 about just one case. The following day, Aug. 17, the number of positive cases had risen to 6. By Aug. 18, —10 cases.  As weeks progressed, the number of cases continued to rise until by Aug. 23, there were 26 reported cases. In a second community letter, principal Thomas announced that football practices would come to a halt.
 RHS senior Mikaeel Nur fears that similar events could happen in Rockville. "After seeing what happened at Quince Orchard, I'm worried that the same could happen to us."