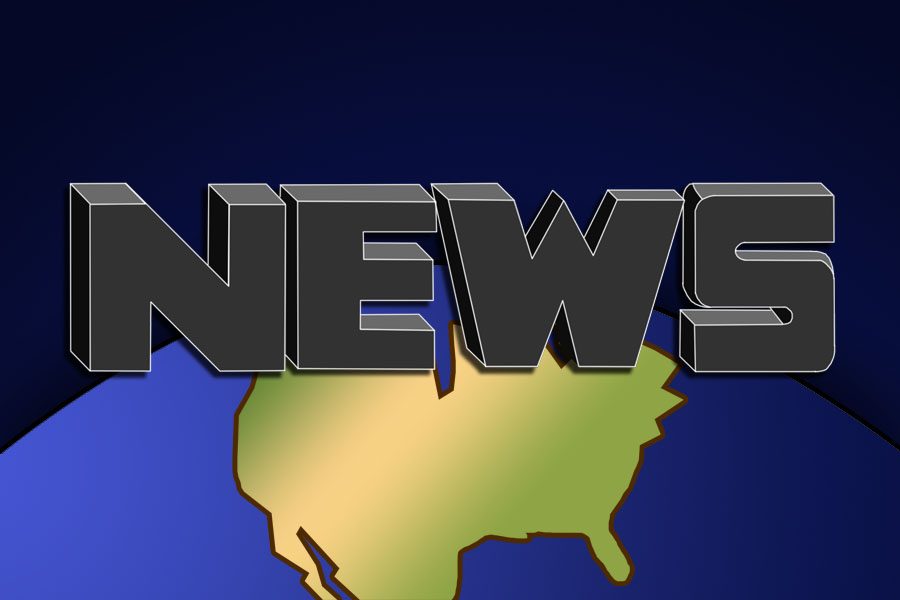 Graphic by Mark Schaefer
The 2018-19 SGA/ Class Officer elections took place April 25 for all classes except for the departing class of 2018. Incoming freshman officers (class of 2022) will be voted for at the beginning of next school year.
2018-2019 SGA/Class Officers
SGA Sr. President
Kyle Pico
SGA Jr. President
Matthew Pitman
SGA VP
Nebeyu Mesfin
SGA Secretary
Giovanni Gutierrez
SGA Treasurer
Mohammed Nur
2019 President
Emily Huynh
2019 Vice Pres.
Emily Weerasinghe
2019 Secretary
Jacob Schneider
2019 Treasurer
Terra Clark
2020 President
Redeat Sileshi
2020 Vice Pres.
Iqra Mohamed
2020 Secretary
Kate Holland
2020 Treasurer
Aidan Lankler
2021 President
Gabriella Diaz
2021 Vice Pres.
Josh Lee
2021 Secretary
Corina Valldejuli
2021 Treasurer
Alazar Woldegebriel
2022 President
2022 Vice Pres.
2022 Secretary
2022 Treasurer