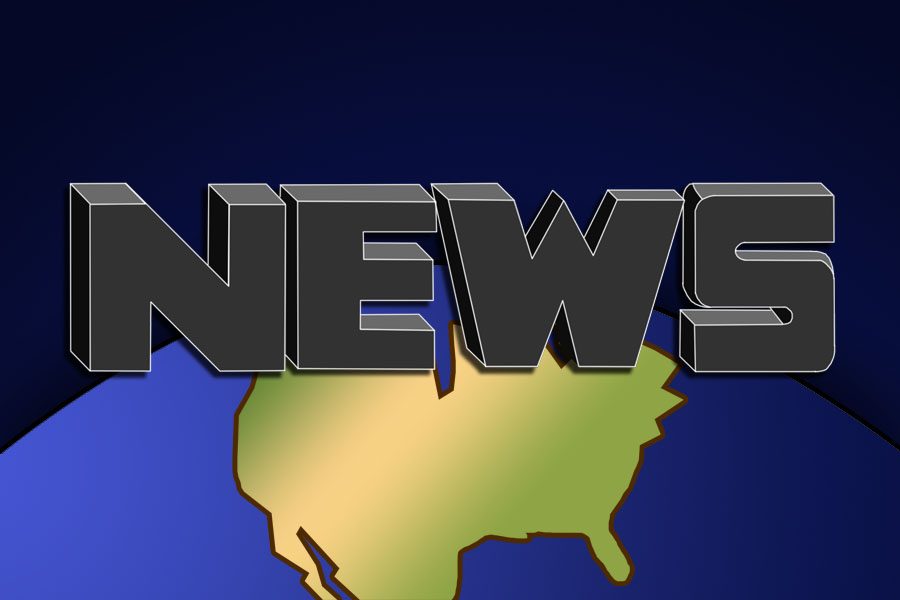 Graphic by Mark Schaefer
With not many school sanctioned events to look forward to in the cold winter months, SGA created a winter formal for students to look forward to.
Originally, the dance was scheduled for Feb. 17; however, due to inclement winter weather conditions, it was cancelled and rescheduled to March 3. The rescheduling ensured students still had the opportunity to dress up, get together and take pictures between homecoming and prom.
"The dance was successful. We have never had a winter formal and even though there were a few issues with the snow, we still managed to have a good time," SGA advisor Katherine Gross said.
Compared to homecoming, Winter Formal had lower participation, with just under 450 tickets sold compared to homecoming's 650.
However, if winter formal is continued in future years, it can be used as a fundraiser due to the low costs and high profit. A portion of the profits from this year's formal was donated to P.E. teacher Frank Weaver and his family to help support his daughter Lily Weaver's fight against cancer. This year's winter formal raised a few thousand dollars for the Weavers, with the exact amount to be announced.
Winter Formal is similar to homecoming in that it gave students the opportunity to get together with friends and have fun.
"I had fun this year at Winter Formal and enjoyed the dancing,A? senior Henry Presman said. "If more people went then it probably would have been a little more fun."
There were some mixed feelings regarding Winter Formal and its music. Although students sent in song requests, not all songs were allowed due to explicit and inappropriate lyrics.
Regardless, most students seemed pleased with the outcome of the dance, excited to recreate a homecoming-like activity.
"I had a lot of fun at the dance. Being around my friends and being able to dress up and take pictures again was a fun experience,A? 2019 class president Emily Huynh said.
SGA created Winter Formal upon student request and will continue to hold winter formal dances if students continue to show support and enthusiasm for the dance.
"[Formal] far exceeded my expectations," Gross said. "I am here to support and advocate for the students and I think they did a great job. I'm excited to see what the younger classes have in store for the future."